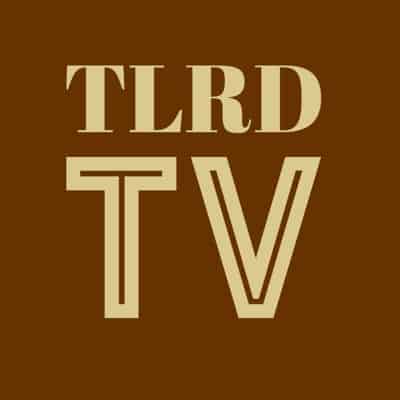 One attribute regularly associated with gay icons is an outsider status. Cher's hit "Half-Breed" tells one such story of a girl shunned by both her white and Native American heritages. In the clip above she performs the song on a 1973 episode of The Sonny & Cher Comedy Hour.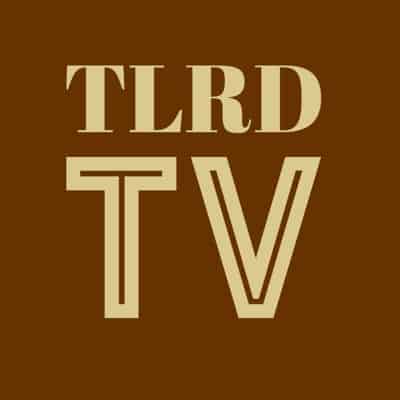 In addition to television and music, Cher is also an accomplished film actress. She's appeared in Mermaids, The Witches of Eastwick and Burlesque. (She also played a lesbian character opposite the legendary Meryl Streep in Silkwood.) However, it was her turn in Moonstruck that won Cher an Academy Award for her performance.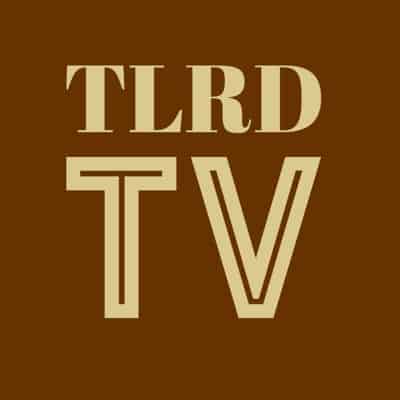 Cher is one of the top-selling artists of all time. Her No. 1 hits span six consecutive decades and include classics like "Gypsys, Tramps and Thieves," "Dark Lady" and the unforgettable "If I Could Turn Back Time." Her transition to dance music in the late '90s pioneered the use of auto-tune and continued her success with subsequent hits "Strong Enough," "Song For the Lonely" and last year's "Woman's World."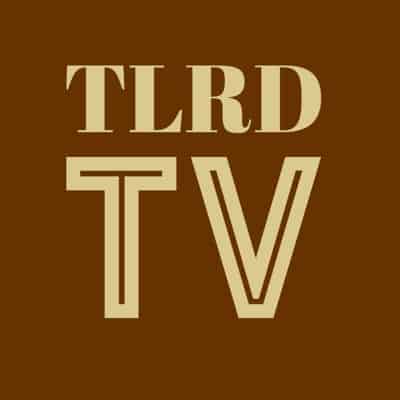 Cher made not one, but two appearances on (the divisive) sitcom Will & Grace. In the clip above, Jack is too busy obsessing over his Cher doll to realize that it's the real deal (and not a drag queen) right behind him.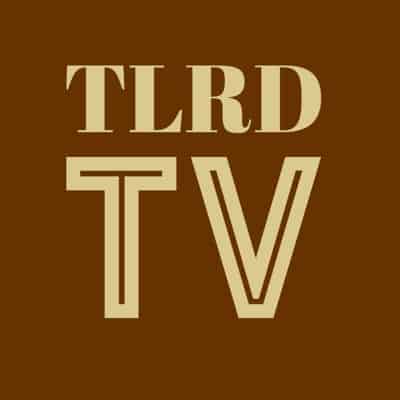 Cher's son, Chaz Bono, legally changed his name and gender in 2010, becoming an outspoken and prominent transgender activist. While appearing on David Letterman in 2010, Cher discussed Chaz's transition. Sure her pronouns aren't perfect, but she demystified the experience to a broad audience (and displayed some of her signature Cher attitude toward Bill Maher at the end).
Yes, Cher is a gay icon (maybe even the gay icon), but why? What about her story appeals to you? Does she feel as relevant today? Tell us in the comments.