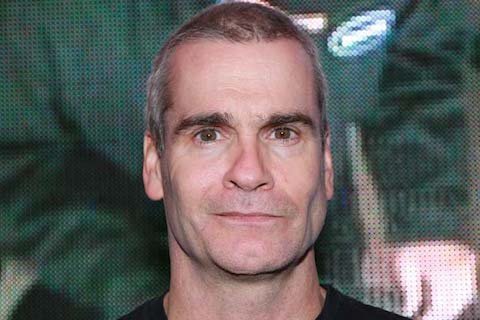 Once upon a time ago, A&E stood for "Arts & Entertainment" before a 2002 management change turned it into the Walmart of television stations, a comparison made apt by the ever-enduring popularity of its hit show Duck Dynasty. We've covered the show and its attendant controversy, particularly the never-ending stream of nonsense from patriarch Phil Robertson, ad nauseum. LA Weekly's Henry Rollins has chosen to weigh in on the show with an acerbic editorial that makes an interesting proposition: turn the show into a gay porn.
On the flip side of things, one of you supremely talented graphic artists should start a comic book series starring the Duck dudes as homosexual bears. Talk about crossover potential. The thing writes itself. At the next major gay pride event, there should be hard-bodied men in camo hot pants, ridiculous beards pasted to their chins, blowing through duck calls. Dick Dynasty is a gay porn series just waiting to happen.
It will be interesting to see if anyone actually follows through on these suggestions, and you can rest assured we'll report on any that we hear about.