https://www.instagram.com/p/BHsHeO9Aax4/
VICTOR. Wimbledon winner Andy Murray celebrated with an ice bath.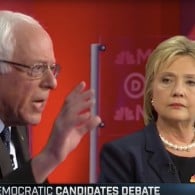 2016 ELECTION. Bernie Sanders to join Hillary Clinton for New Hampshire rally: "Sanders will campaign with Clinton at a high school in Portsmouth, New Hampshire, at 11 a.m. Tuesday, less than two weeks before the party's convention begins in Philadelphia. The Vermont senator's campaign announced his participation minutes after the Clinton team's email hit inboxes, with both announcements sharing the same language that the two former primary rivals will 'discuss their commitment to building an America that is stronger together and an economy that works for everyone, not just those at the top.'"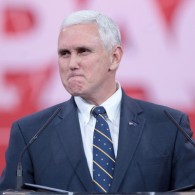 95 PERCENT. Washington Times says those are the chances that Mike Pence will be Trump's running mate. "Constitutional lawyer James Bopp, an Indiana delegate to the Republican National Convention who is close the governor, told The Washington Times that Indiana House Speaker Brian C. Bosma, 58, a conservative Republican, had sought advice from him on running for governor. 'He wanted my counsel on what he needed to do to set himself up to run for governor, because he expects Pence to step down as governor in order to be Trump's running mate,' Mr. Bopp said in an interview."
DERAY MCKESSON. Out Black Lives Matter activist finally released from jail.
As I was in the cell over the past 17 hours, I thought of the quote that simply says if you want to test a man's character, give him power.

— deray (@deray) July 10, 2016
There is no group of citizens that should be able to exercise their power w/o accountability or transparency, like the police currently can.

— deray (@deray) July 10, 2016
At times, all 50 of us were in one cell, unable to all sit, sleeping on the floor or under the benches. But our spirits remained strong.

— deray (@deray) July 10, 2016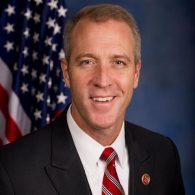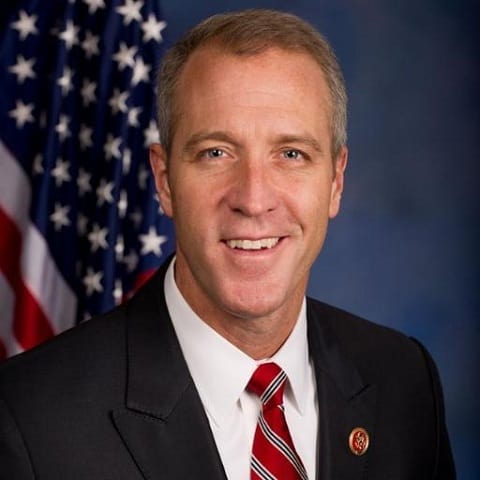 BLOOMBERG. Gay political power reaching record: "The gay power base has never been stronger. Maloney is one of seven openly gay U.S. lawmakers — the most ever — and membership in the House LGBT Equality Caucus has surged 58 percent this session. There are about 500 LGBT politicians serving in elected office at all levels of U.S. government and almost 200 more running for office this year, including 11 for Congress, according to the Gay and Lesbian Victory Fund, which supports those candidates."
PIZZAGATE. Adele sends staff on 140-mile trip for pizza, doesn't eat it. "She fell asleep before the takeaway — from near where she lives — was delivered four hours later."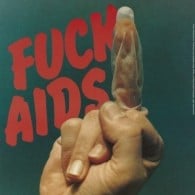 HEALTH. AIDS epidemic continues among gay men across globe, despite advances."While HIV rates have flattened overall in recent years, we're really concerned that the HIV epidemic is continuing among gay men and we're going in the wrong direction," says study leader Chris Beyrer, MD, MPH, the Desmond M. Tutu Professor of Public Health and Human Rights at the Bloomberg School and president of the International AIDS Society. "It's a tragic situation and it's painful that the history of AIDS is looking like its future, but that's actually where we are. But the first step in taking on a problem is recognizing and articulating it and we've really done that here."
CRASHING TO EARTH. Has China lost control of its space station? "The Chinese Tiangong-1 space station module was launched in 2011 and was expected to be deorbited at the end of its life to crash into the ocean or burn up in the atmosphere. But there are reports China has lost control of the spacecraft, meaning it could crash back into the Earth's atmosphere, exploding into molten metal that could be devastating over inhabited areas."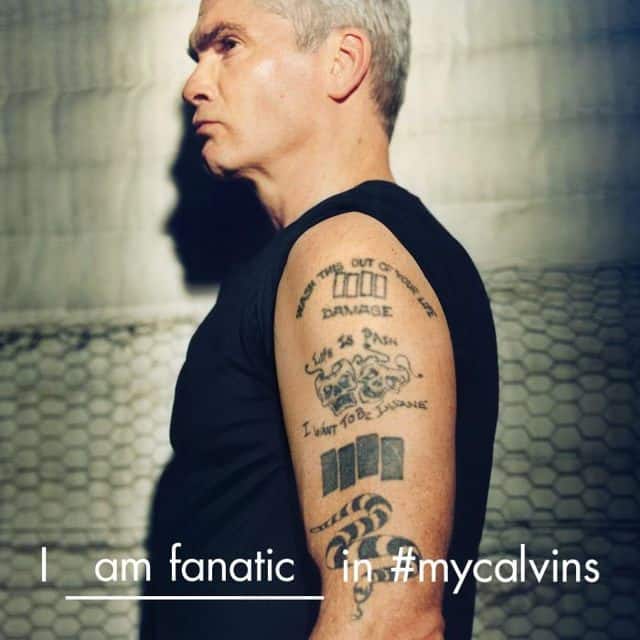 HENRY ROLLINS. LGBT ally is the latest Calvin Klein model.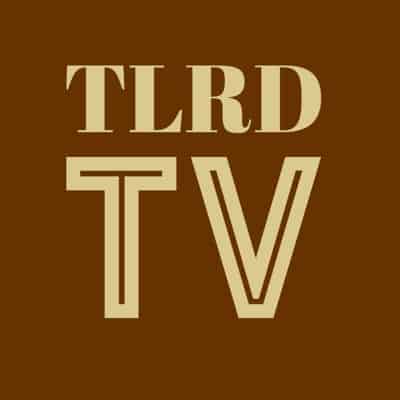 STRANGE SYSTEMS: This would be a crazy place to live. "If you thought Luke Skywalker's home planet, Tatooine, was a strange world with its two suns in the sky, imagine this: a planet with either constant daylight or triple sunrises and sunsets each day depending on the seasons (which last longer than human lifetimes). Such a world has been discovered by a team of astronomers led by the University of Arizona using direct imaging."
https://www.instagram.com/p/BHnCxZEAcet/?taken-by=nasa
NEW TUNE OF THE DAY. Shawn Mendes "Ruin".
https://www.youtube.com/watch?v=7890t-3fT8w
MONDAY MUSCLE. Bo Diesel.
https://www.instagram.com/p/BHpg0F5ggIM/?taken-by=sir_diesel2
https://www.instagram.com/p/BEY2P5BLpuy/?taken-by=sir_diesel2