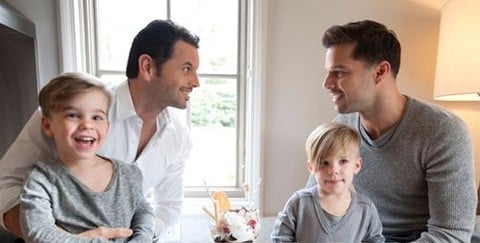 Ricky Martin and his longtime partner Carlos González Abella have split, El Nuevo Día reports:
The separation from González Abella comes just a few weeks after the artist acknowledged to Agencia EFE that he hoped to get married in Spain. Martin obtained Spanish citizenship two years ago, although he was born in Puerto Rico and considers himself a boricua.
Martin is currently a coach on the television show "The Voice Australia".
Martin said he would not be commenting publicly on the break-up.