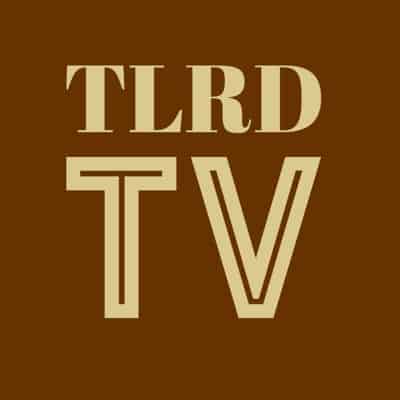 — Is Archer the most handsome man ever animated? Probably. But he's also one of the funniest. Don't let the fact the show is animated put you off; this is no kids show. It's like a naughty Get Smart, with a stellar cast, including Judy Greer, Aisha Tyler, Arrested Development's Jessica Walter and legendary voice actor H. Jon Benjamin. Season five (which upends the series' spy agency premise) premieres tonight at 10 p.m. Eastern on FX.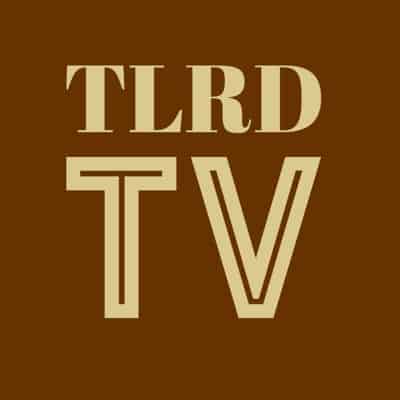 — The body count keeps rising on American Horror Story: Coven. Who will be next to bite the dust when Fiona (Jessica Lange) and Marie Laveau (Angela Bassett) face off with the Supreme's dead son-in-law's witch-hunting father? Confused? Check out our recaps before the next episode, Wednesday at 10 p.m. on FX.
— Openly-gay figure skater Brian Boitano trades spinning for flipping on The Brian Boitano Project. Watch him renovate his family's Italian villa on HGTV, premiering Thursday at 11 p.m. Eastern on HGTV.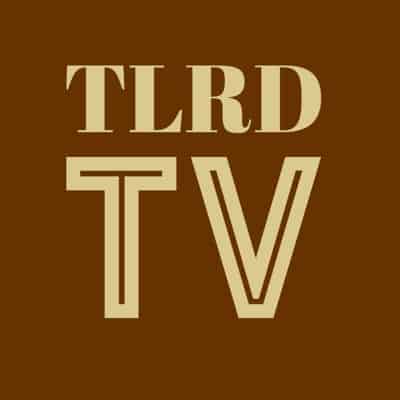 — HBO's Looking finally debuts Sunday at 10:30 p.m. Eastern. There's been so much buzz and anticipation around the series, if it's anything less than the best television show about gay men ever created, brace yourself for the Facebook backlash.
What are you watching this week?