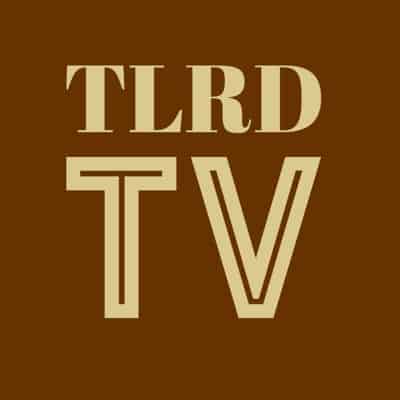 Blondie's Parallel Lines may have been their third album, but it was their first smash success. It hit No. 1 in the U.K. and No. 6 in the United States. The album was full of classics like "Heart of Glass," "One Way Or Another" and (our personal favorite) "Hanging On the Telephone."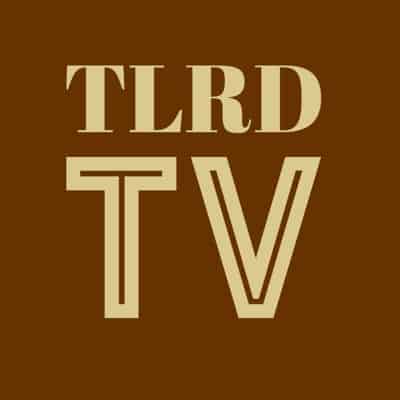 The band is known for crossing genres, including new wave ("Dreaming"), reggae ("The Tide Is High") and, famously, rap. Their song "Rapture," above, was the first No. 1 hit in the U.S. to feature rap.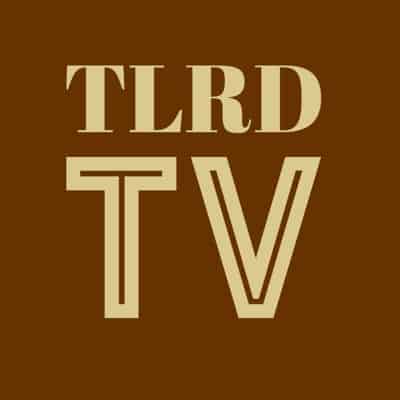 Debbie Harry also released five solo albums. Her second album featured "French Kissin' In the USA." The song was written by Chuck Lorre (yes, the same guy behind Two And A Half Men), and its video features Peg Bundy herself, Katey Sagal. You may recognize a cover of this song used in the film Troop Beverly Hills.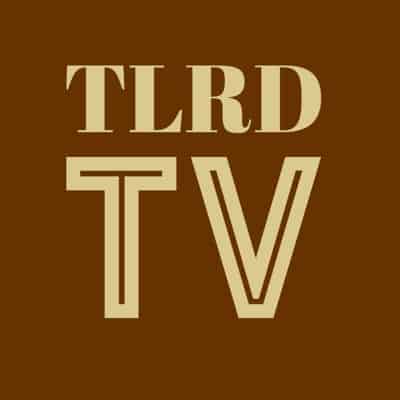 Before Hairspray was a movie musical, it was just a musical. And before that, it was a movie from the brilliant John Waters, starring Debbie as Velma Von Tussle.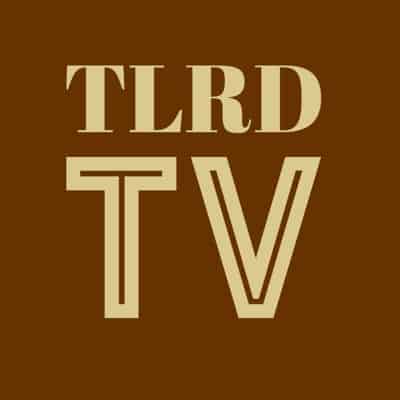 Comedian John Roberts told us about how he became friends with Debbie Harry after his band opened for Blondie. Debbie fits right into Roberts' over-the-top comedy style with her character "Fran."
What's your favorite Blondie song or Debbie Harry moment? Tell us in the comments.