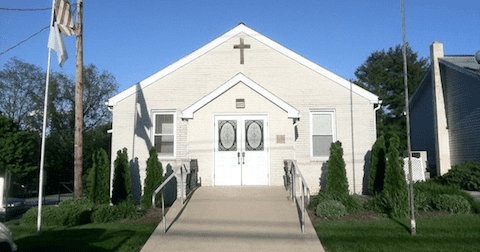 20-year-old Bobbie Pierce had been a member of Ambassador's Bible Chapel in Newberry Township, Pennsylvania his entire life. Now, though he is still allowed to attend services, he is a member no longer after church elders including Pastor David Slautterback decided that church discipline was needed when Pierce chose not to renounce his homosexuality, the York Daily Record reports.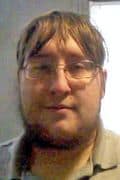 Said Slautterback:
I do not believe that a homosexual person has to be homosexual any more than I believe that a person who is inclined to steal steals[…]We placed Bobbie under church discipline out of love for Bobbie and regard for his soul.
Pierce is less concerned with his soul and more about the lives of other gay youths and wants them to know that they are not alone.
I've heard so many stories of someone who is homosexual who has a strict Christian family, who commits suicide.
Pierce still attends his church. He takes his wheelchair-bound grandmother there weekly, and despite the actions of Pastor Slautterback he still feels at home there.
The members of the church are like a family. That's where I grew up. Even with the non-acceptance of homosexuality, it's still my church where I felt comfortable.