— We have officially fallen in love with Broad City from Upright Citizens Brigade alums Abbi Jacobson and Ilana Glazer. Though it was Amy Poehler's endorsement that first got our attention (she's the executive producer), the show's leads won us over with their ability to be the butt of the joke while still being the smartest people in the room. Check out their latest skewering of New York City hipster nonsense Wednesday at 10:30 p.m. Eastern on Comedy Central.
— Star of American Hustle Amy Adams sits down with James Lipton on Inside the Actors Studio Wednesday at 8 p.m. on Bravo. We're not sure how many of his questions for the five-time Academy Award nominee will be about working with the Muppets, but hopefully we'll get some behind-the-scenes dirt on Piggy and the gang.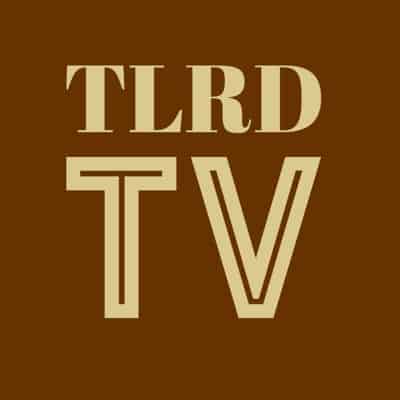 — NBC seems determined to make David Walton happen. After previous outings Bent and Perfect Couples were wiped from the schedule, Walton's back starring in About A Boy. Yes, it's based on the Hugh Grant movie (and Nick Hornby novel), but don't poo-poo it just yet. Producer Jason Katims also adapted Friday Night Lights and Parenthood, so there may be hope for it yet. It premieres Saturday at 11 p.m. Eastern on NBC.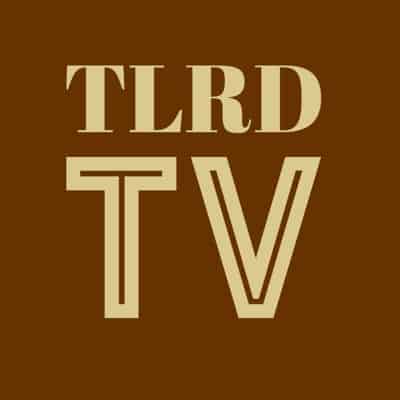 — Can Looking maintain the momentum coming off Sunday's stellar episode? The sixth installment, "Looking In the Mirror," finds Patrick (Jonathan Groff) introducing Richie (Raúl Castillo) to his friends. Dom (Murray Bartlett) also gets closer to Lynn (Scott Bakula), Sunday at 10:30 p.m. Eastern on HBO.