BY DAN PELESCHUK / GlobalPost
Legislators have set a referendum for next week.
MOSCOW, Russia — Crimea's pro-Russian parliament voted on Thursday to secede from Ukraine and join Russia, a move likely to thrust post-revolutionary Ukraine into deeper chaos and further inflame tensions between Russia and the West.
Crimean lawmakers appealed to President Vladimir Putin and Russia's parliament to "begin the process of entering the Russian Federation," according to a note posted to the Crimean parliament's web site.
They justified the vote by claiming the "anti-constitutional coup" by "nationalist forces" in Kyiv that resulted in President Viktor Yanukovych's ouster last month poses a threat to human rights and freedom of expression in the heavily pro-Russian region.
A referendum previously scheduled for March 30 will instead take place on March 16, when Crimeans will be asked whether they prefer to stay in Ukraine or "reunify" Russia, a nod to the region's long history under Moscow before being transferred to Ukraine in 1954.
"This is our response to the disorder and lawlessness in Kyiv," Sergei Shuvainikov, a Crimean parliamentarian, told the Associated Press Thursday.
"We will decide our future ourselves."
It remains unclear just how the region — home to an ethnic Russian majority and controlled since last week by thousands of Russian troops — would proceed logistically with secession.
Ukrainian Prime Minister Arseniy Yatsenyuk dismissed the vote as illegitimate. But the Kyiv authorities have so far been reluctant to deploy Ukraine's outmanned and outgunned military forces against the Russian troops currently occupying Crimea.
Now, all eyes are trained on Russia.
On Monday, Russian President Vladimir Putin told reporters his country would not seek to annex Crimea, and as of Thursday evening, the Kremlin had issued no comments on the referendum plans.
However, a leading Russian lawmaker said his country's parliament would consider a draft law paving the way for Russia's annexation of Crimea as early as next week.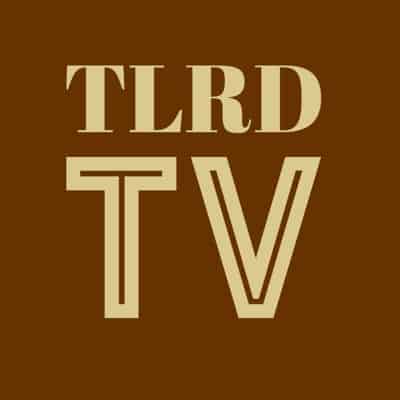 Both Moscow and the local authorities in Crimea — whose prime minister, Sergei Aksyonov, was installed last week amid the presence of heavily armed Russian troops — refuse to recognize the post-revolutionary government in Kyiv.
They claim the new Ukrainian authorities are "neo-Nazis" seeking to restore their own brand of order in Russian-speaking southeastern Ukraine.
State-controlled media in Russia has bombarded viewers with propaganda insisting the post-Yanukovych authorities would seek to oppress local ethnic Russians and Russian-speaking Ukrainians, despite numerous claims to the contrary from Kyiv.
Sergei Markov, a top Kremlin-connected analyst in Moscow, even claimed the "neo-fascist" groups that helped overthrow Yanukovych would eventually turn their sights against Russia itself.
"They could easily send their army of activists to Russia to join local separatists and foment rebellion in the North Caucasus and other unstable regions in Russia," he wrote in The Moscow Times on Thursday.
Meanwhile, the White House on Thursday announced visa sanctions against Russian and Crimean officials who are "threatening the sovereignty and territorial integrity of Ukraine."
It added that it would take "further steps" if the situation deteriorates.