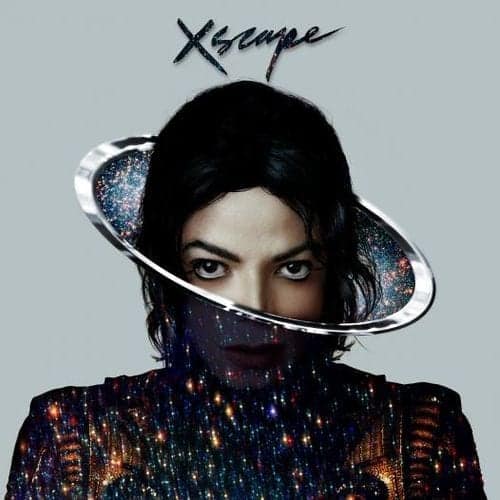 Earlier today, Epic Records revealed that a brand new album from the King of Pop will debut later this spring. 
From the record company's announcement:
XSCAPE is executive produced by Epic Records Chairman and CEO L.A. Reid. After mining by the Estate of Jackson's archives, Reid was granted unlimited access to the treasures spanning four decades of material on which Jackson had completed his vocals. Reid then teamed up top producers to "contemporize" the songs while retaining Jackson's essence and integrity, creating the best music you've never heard.
The list of producers include global hitmakers Timbaland, Rodney Jerkins, Stargate and John McClain.
John Branca and John McClain, co-executors of the Estate of Michael Jackson said, "Michael was always on the cutting edge and was constantly reaching out to new producers, looking for new sounds. He was always relevant and current. These tracks, in many ways, capture that spirit. We thank L.A. Reid for his vision."
XSCAPE, featuring eight brand new recordings, will drop May 13th and will be available for pre-order April 1st on iTunes and elsewhere.