Published by
OK Magazine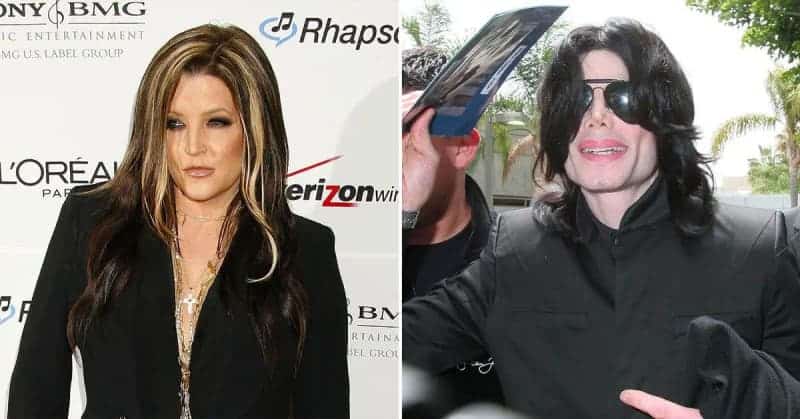 MEGA
Lisa Marie Presley is holding the Church of Scientology accountable even from beyond the grave.
The late singer, who died at the age of 54 on Thursday, January 12, believed Scientology handlers forcibly pressured her into divorcing Michael Jackson in 1996, according to an unearthed 2015 interview with Tony Ortega.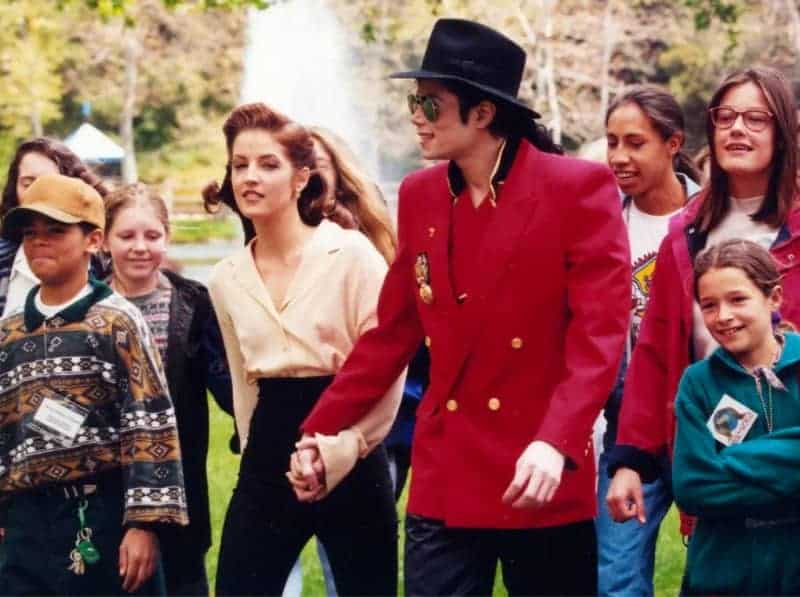 Lisa Marie "got in" with Scientology right after her father, Elvis Presley, died in 1977, and later tied the knot with the "Thriller" singer in 1994.
After only two years together, the dynamic duo separated due to "irreconcilable differences" — or at least that's what they publicly labeled the reason for their split.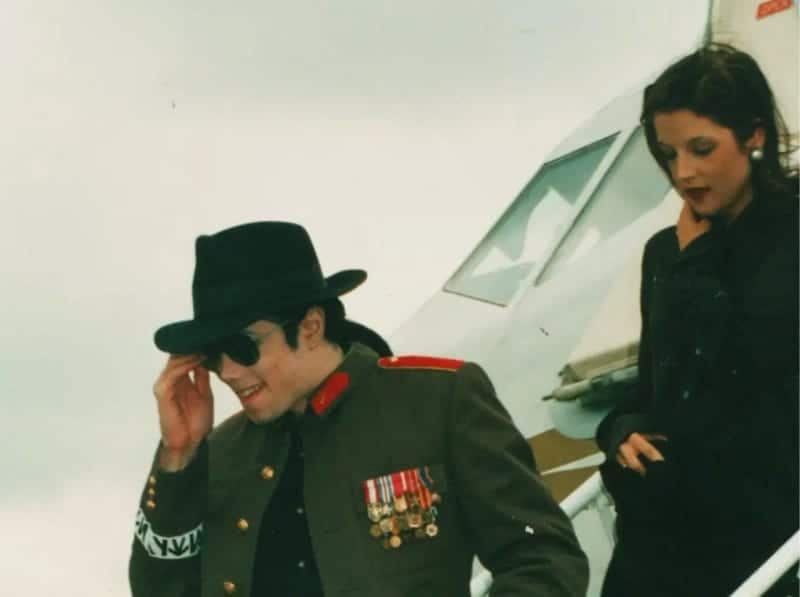 "DM
facilitated my divorce with MJ," Lisa Marie told the interviewer nearly eight years before her passing. The 62-year-old is the leader of the Church of Scientology — a religious movement some may refer to as a cult, while others label it a business entity.
Lisa Marie claimed there was immense pressure coming from both David and Scientologist attorney John P. Coale to file for divorce from the King of Pop after Michael was "getting too much bad press" due to his infamous child molestation accusations in 1993.
"I was calling Dave, asking, what do I do? He was a huge MJ fan. He was all over that," the famed offspring explained in regards to the demise of her and Michael's marriage.
The late "You Ain't Seen Nothin' Yet" singer vehemently shut down the serious allegations that the "Beat It" vocalist was accused of, doubling down on her stance in the 2015 interview with Ortega.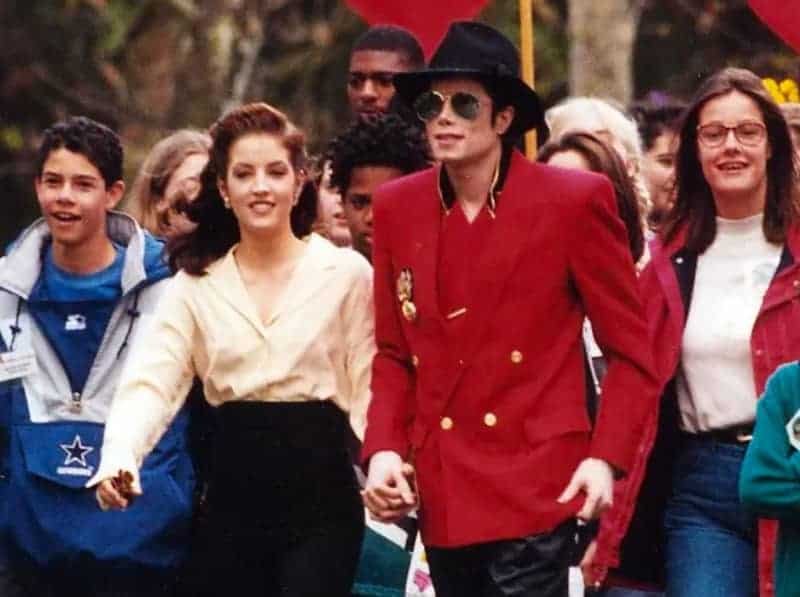 "F**king around little boys? Dude, do you think I'd be with someone if I witnessed that?" Lisa Marie rhetorically questioned.
"I was in love with Michael. I wanted to help him," the mother-of-four explained at the time. "There was always someone here. Even when we did that ABC prime time interview, there was always a Scientology handler right there."
"I was in love with Michael, believe it or not. I didn't want to leave him. He was in trouble and I wanted to help him. And they made sure that I left him," Lisa Marie concluded of her second of four husbands she would have in her lifetime.
Meanwhile, the Scientologist lawyer — who facilitated the legal aspect of her divorce from Michael — clapped back at Lisa Marie's haunting claims after the interview was brought to light, telling Ortega, "first of all, I never told her to love or unlove Mr. Jackson. This is 30 years ago."
Ortega released his unearthed interview — named The Underground Bunker — with Lisa Marie on Monday, January 30.