Published by
Radar Online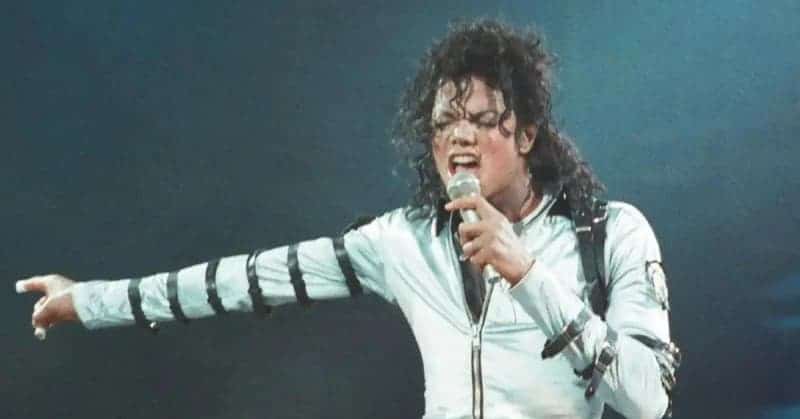 MEGA
The director of Leaving Neverland, an explosive documentary that told the story of two young boys who claimed to be sexually abused by the late Michael Jackson, slammed the newly announced biopic chronicling the King of Pop's rise to fame, RadarOnline.com has learned.
Dan Reed posted an opinion piece about the new project starring the performer's 26-year-old nephew Jaafar Jackson and directed by Antoine Fuqua for Lionsgate.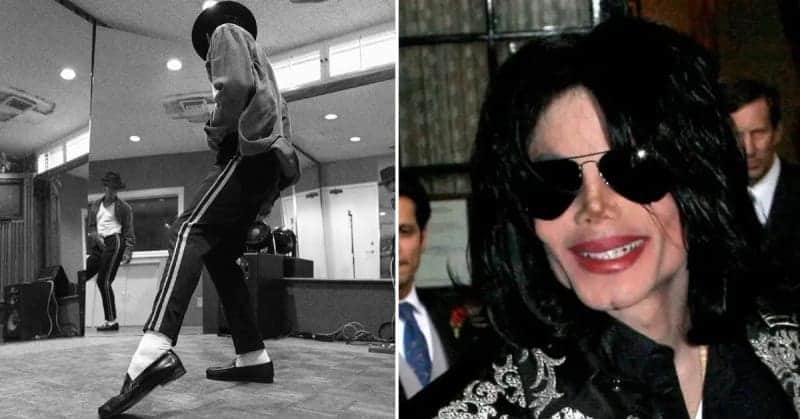 RadarOnline.com was the first to report news on a confidential and lucrative secret project in the works back in November.
Court documents showed the Jackson estate, run by John McClain and John Branca, had informed the court of a potential new income revenue since revealed to be the biopic.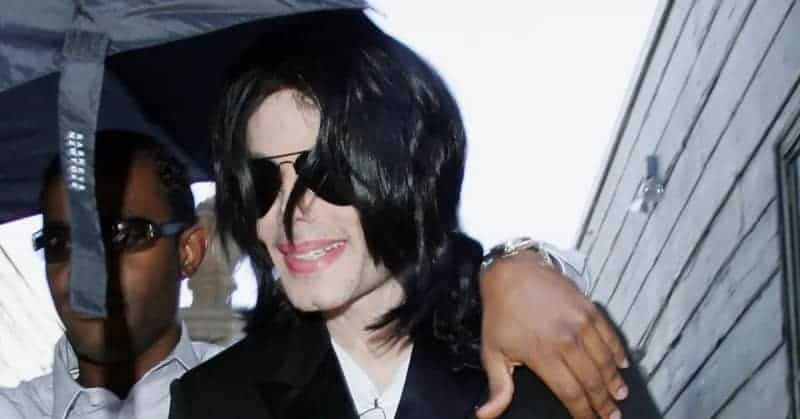 "In an era when full-throated outrage accompanies anything that smells of delegitimization or insensitivity against a vulnerable group, it amounts to a deafening silence. No one is talking about 'cancelling' this movie, which will glorify a man who raped children," Reed wrote, per The Guardian in an article published on February 5.
Jackson's family had previously blasted the two-part HBO documentary Leaving Neverland as a "public lynching" and "character assassination" as he was no longer alive and able to speak out about the disturbing claims.
"Michael is not here to defend himself, otherwise these allegations would not have been made," a statement from the family read at the time, following accusations made by alleged victims Wade Robson and James Safechuck.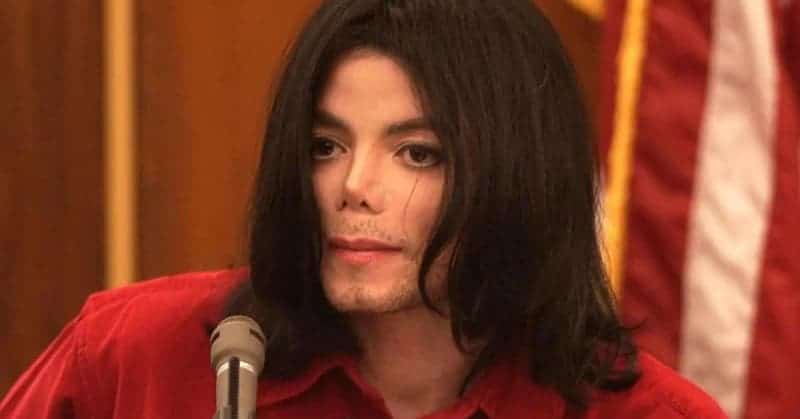 Relatives of Jackson have since thrown their support behind the new biopic, which Reed said may send a bigger message to the world and survivors of abuse, claiming it seems as though those "who grew up loving Jackson are willing to set aside his unhealthy relationship with children and just go along with the music."
In a message directly to filmmakers, he asked, "How will you represent the moment when Jackson, a grown man in his 30s, takes a child by the hand and leads him into that bedroom? How will you depict what happens next?"
Never miss a story — sign up for RadarOnline.com newsletter to get your daily dose of dope. Daily. Breaking. Celebrity news. All free.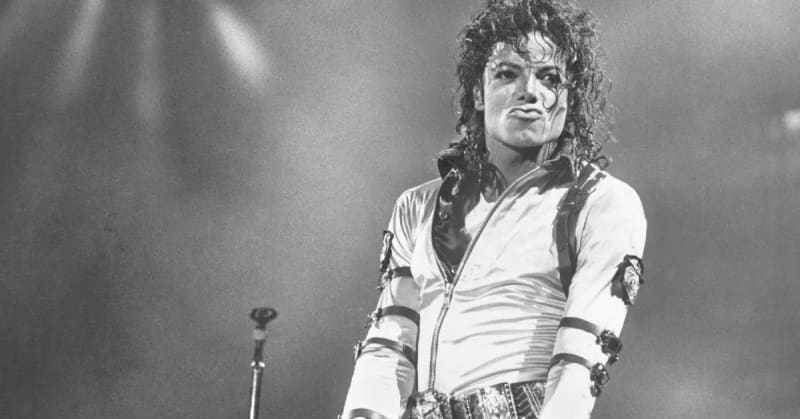 "By sidestepping the question of Jackson's predilection for sleeping with young boys, you are broadcasting a message to millions of survivors of child sexual abuse," Reed declared. "That message is: if a pedophile is rich and popular enough, society will forgive him."