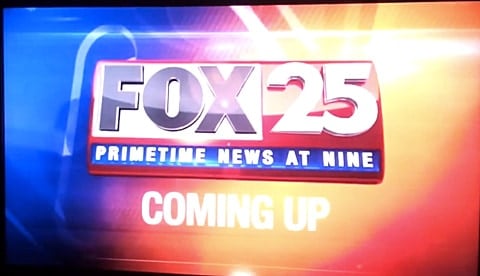 An Oklahoma City FOX affiliate cut 15 seconds from the broadcast of Cosmos with Neil deGrasse Tyson on Sunday night when an 'operator error' (according to its explanation on Twitter) interrupted it with a local news promotion.
The 15 seconds that were cut were the only part of the series that mentions human evolution:
"Three and a half million years ago our ancestors, yours and mine, left these traces. We stood up, and parted ways from them. Once we stood on two feet, our eyes were no longer fixated on the ground. Now we were free to look up, and wonder."
Watch the broadcast, AFTER THE JUMP…
(via crooks and liars)