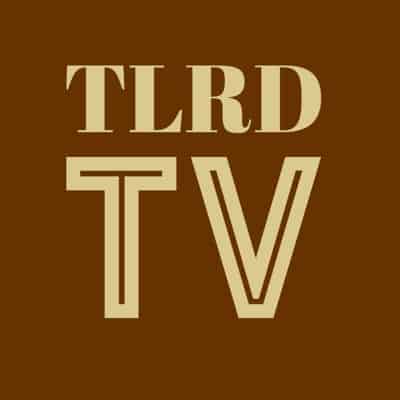 Harris made his mainstream debut in 1989 on ABC's Doogie Howser, M.D. as a teenage doctor. The show ran for four seasons from 1989 to 1993, and earned Harris a Golden Globe nomination. (Plus it had that great theme song.)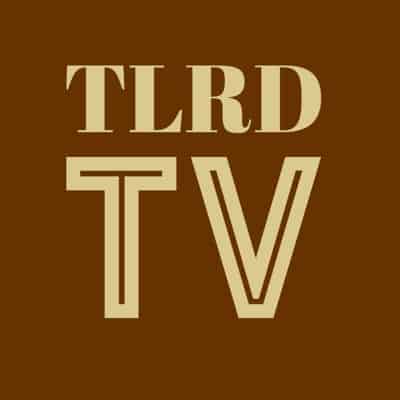 He came out in 2006, quickly addressing gossip that surfaced about him and his partner, David Burtka. "There was…media scrutiny heading my way. People were starting to ask for stories of other people that may have fooled around with me, and the last thing you want to do is talk about your private life based on scandal," he told Ellen. Since that time, many have looked to Harris as a paragon for "normalcy." (He and Burtka have been engaged since 2006, and had twins via surrogate in 2010.) In addition to his It Gets Better video, he was also a co-host at the Democratic National Committee's LGBT Gala in 2011 for President Obama and active with the Human Rights Campaign's Americans for Marriage Equality initiative.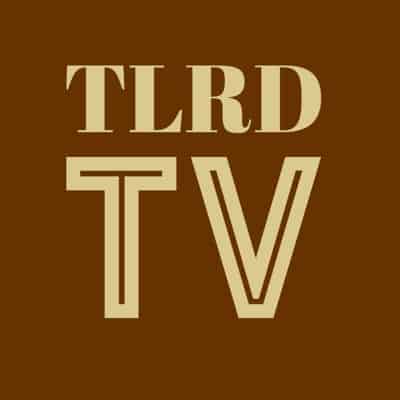 Harris was so successful in his hyper-sexual (and hyper-straight) portrayal of Barney Stinson, Entertainment Weekly named him one of the Greatest Characters of the Last 20 Years. His character's advice for better living was collected in the super aggro-sounding guide, The Bro Code. His raunchy, drug-addled character from the Harold and Kumar series was such a hit in the original film that he was at the center of the sequel's marketing.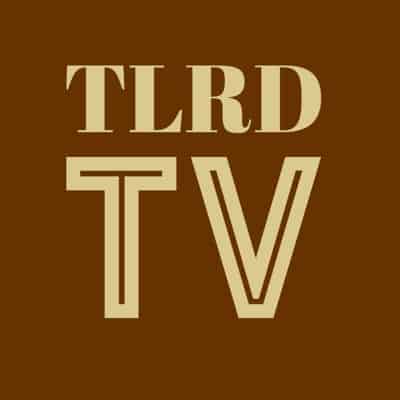 In addition to his acting chops, NPH can sing, too. He won an Emmy for his guest spot on Glee, where he out-sang Matthew Morrison's Will Shuester to Aerosmith's "Dream On." He's honed his craft on Broadway, appearing in musicals, including Cabaret and Assassins, as well as drama Proof. He returns to Broadway this year as the lead in Hedwig And the Angry Inch.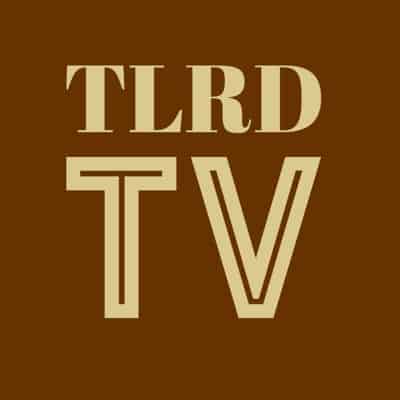 All this experience on stage and screen has made Harris the perfect choice to host a live award show. He can tackle a big opening musical number, he can land a great, witty zinger and he's got the charm to keep what's usually a bloated affair from feeling too, too interminable. Above, he opens the 2011 Tony Awards with a tongue-in-cheek musical number about how Broadway is not just for gays anymore (and he handles some other stars' flubbed lines with such grace).
What makes you love NPH? Or are you somehow resistent to his charms? Tell us in the comments!