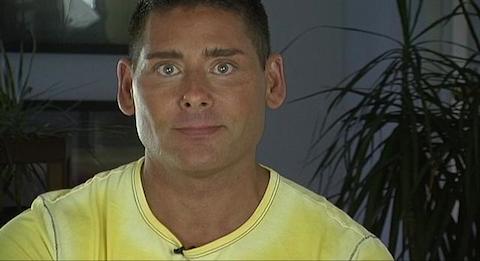 Despite the fact that donated blood and organs can be screened quickly and accurately for STDs and complications, gay men are still treated like plague rats if they haven't been celibate for half a decade. Rohn Neugebauer was a healthy gay man in an 8-year committed relationship who inexplicably died of cardiac arrest at the age of 48. Given that he had recently co-hosted a fundraiser that raised thousands of dollars for a local organ donation organization, the Center for Organ Recovery & Education (CORE), it was no surprise that he was an organ donor himself. Neugebauer's sister went through the interview process with a CORE representative, and when she answered affirmatively to the question of whether Neugebauer had been in a relationship with another man in the past 5 years, he was immediately rejected as a donor.
CORE explicitly invoked an FDA guideline that prohibits tissue donations from sexually active gay men, but the organization's rejection is made perplexing by the fact that the prohibition does not apply to organ donation. CDC guidelines also state that the risk for HIV and disease transmission is so high with donations from gay men that they should be rejected unless the situation is "deemed to be greater than the risk of HIV transmission and disease" and the gay donor is the only option available. The sexual history of heterosexuals, conversely, does not impact their eligibility.
Over 121,000 people are presently on waiting lists for organ donation. CORE's senseless rejection may have just cost some their lives.