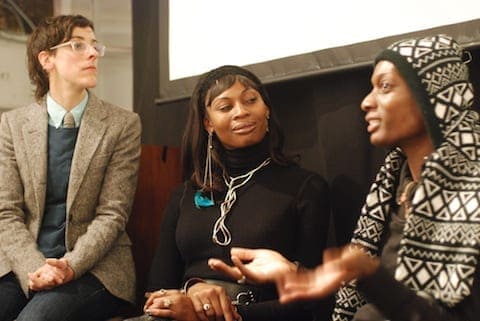 State of the Re:Union writes:
Jahlove Serrano has dedicated his life to educating teenagers about HIV and AIDS. He's handed out condoms, convinced people to get tested, and mentored younger HIV-positive teenagers who also want to do this work. We open his story with a street scene of him training younger peer educators on the streets of the Bronx. Jahlove knows how important this work is—especially in the Bronx, where HIV infection rates are some of the highest among US cities, and young, black gay men are especially at risk. He knows because he himself contracted HIV when he was just 15 years old, a gay teenager growing up in Hunts Point in the South Bronx who didn't know enough about how to protect himself.
You can hear him speak about his experiences and what it was like to grow up as HIV+ in the Bronx on State of the Re:Union below.