The trick to the mini-challenge (apparently) was the ability to make sexy faces while feathers flew around the scene. Some girls can't stop selling sex (Courtney, Trinity and Darienne), while a few never quite look comfortable (Magnolia). Tonight's main challenge asked the girls to create a couture look based on a party theme, including princess party, quinceañera and Republican Party. Mini-challenge winner Trinity K. Bonet handed out the thematic boxes of materials to each queen. 
This Week's Power Rankings: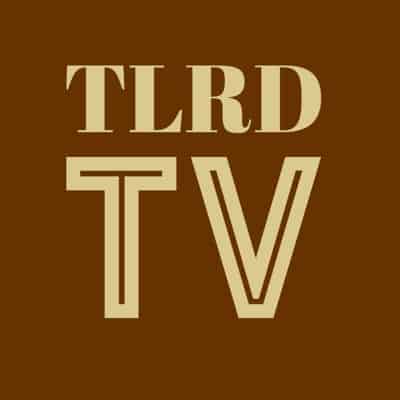 1. Not only did Bianca Del Rio keep us in stitches with her onslaught of one-liners throughout tonight's episode, but she had the crowd coming apart at the seams with her performance in NYC for the Drag Race premiere party a few weeks ago. In lieu of the typical lip sync (or even a live singing performance), she opted to sew a complete garment in the span of one song on stage in front of the audience. It was epic. Her luau-themed look was a definite winner. So, we know she can sew, but I can just see Michele Visage reading her to filth for all that makeup week after week (if she doesn't cross the wrong queen and get a sewing needle to the throat first).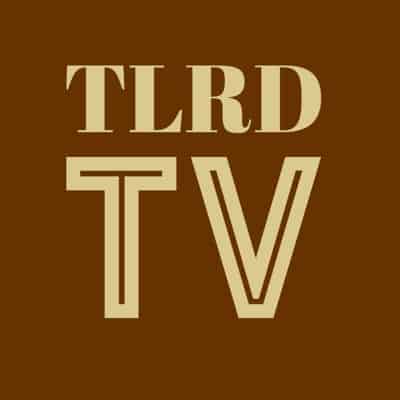 2. I can't get enough Milk. I'm crazy about her weirdo look and gap-toothed smile. I adored her runway couture (though it could've stood to lose the beard). Still, I loved the garment. Having seen her grace a stage with a Passion Of the Christ-themed performance, I can't even begin to guess what she'll be bringing to the runway week after week.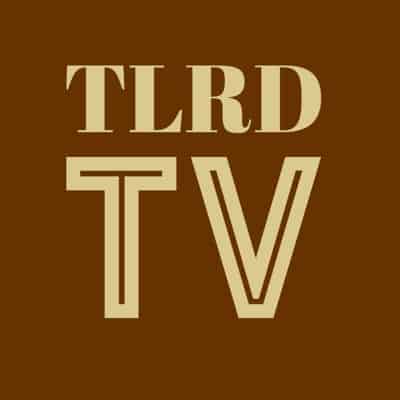 3. Make no mistake: Courtney Act is the most straight-up beautiful drag queen I've ever seen. She is stunning (and she seems to know it). When asked why America might hate her, she told us, "Because I'm the pretty, perfect one." With such a strong look (and performing talent to boot), she's definitely one to watch. Tonight's main challenge look was a little too much body-ody-ody, but everyone gets one. This was hers.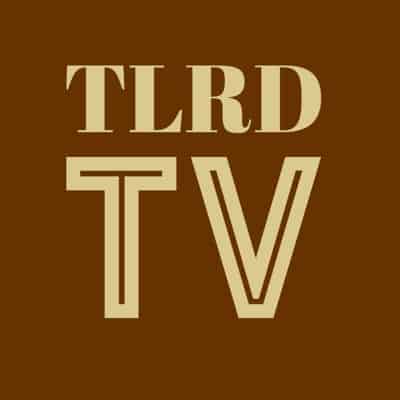 4. Once Trinity K. Bonet described herself as "video fish" and close to Beyoncé (which, gurl, please), I got worried we had another bland Other Tyra on our hands. Her sci-fi flavored final look, however, pleasantly surprised me. She's also got more of a personal story that I don't want to spoil for you here, but, suffice to say, give this girl a chance. There's clearly more there than just video fish.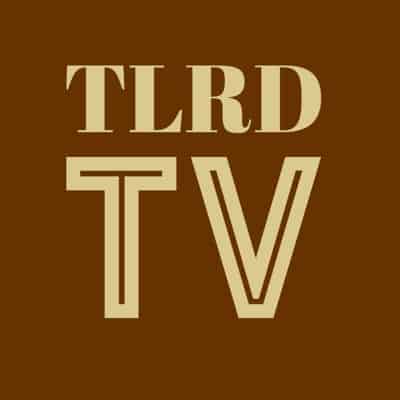 5. Oh, Joslyn Fox. Perhaps she said it best when she told me she was "dumb as a Fox." Her ditziness definitely landed on the wrong side of irritating more than once, but she also exchanged a few quips with the brilliant Bianca. (Like when Del Rio snarked that Joslyn had a wooden leg and she quickly retorted "I do like to eat at IHOP.") She assured me, "I'm smarter than I look and smarter than I act, I promise." Regardless, her look was a disaster that no amount of flirting with Santino could ever remedy.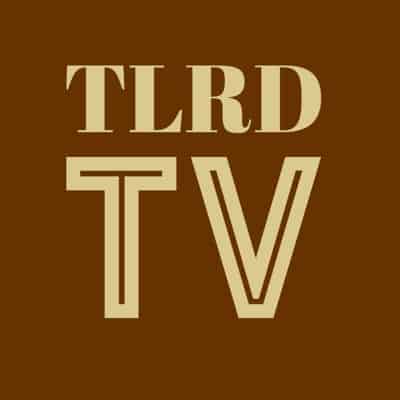 6. The judges got the bottom two right this week. Darienne Lake's ensemble was boring, ill-fitting and just plain sad. If one good thing could be said about that outfit, it's that it got guest judge Khloe Kardashian to talk about her big vagina. I mean, come on. That was pretty priceless. Darienne's lip sync was only just OK, so I wouldn't get too attached to this sweet, but outmatched queen.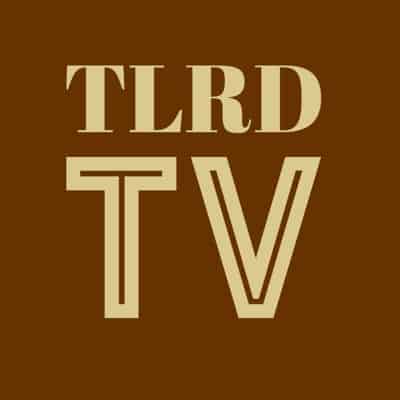 7. I'm disappointed that Magnolia Crawford wasn't better than she was. When we chatted, I asked Ms. Crawford if she considered herself more of a Cindy or a Joan. Without missing a beat, she told me "I'm more of a Christina." For all her whining about the challenge, I actually think the judges let her off easy for what was one of the ugliest, laziest looks I've seen on Drag Race. 
Next week: The two groups combine, and there's a terrifying team challenge!
What did you think of tonight's queens?