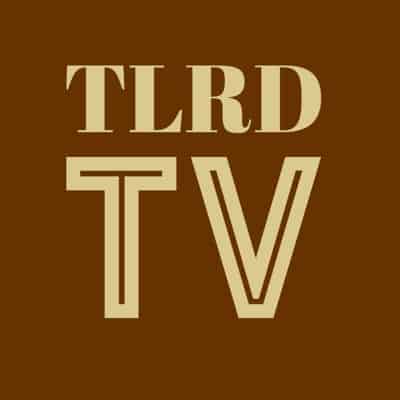 — Big adieu to the gang of How I Met Your Mother tonight at 8 p.m. Eastern on CBS. Have a hanky handy as it's bound to be an emotional affair when the series that launched Neil Patrick Harris back into the mainstream concludes its nine-season run.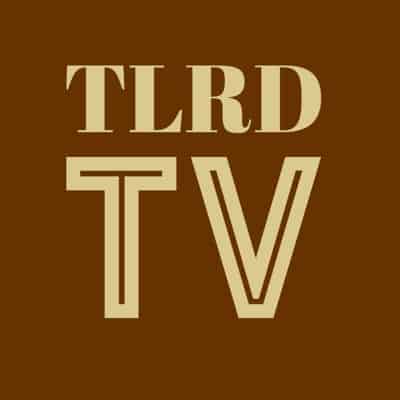 — The Mindy Project returns from hiatus Tuesday at 9 p.m. Eastern on Fox. Find out what happens now that Mindy (Mindy Kaling) and Danny (Chris Messina) continue to develop feelings for one another.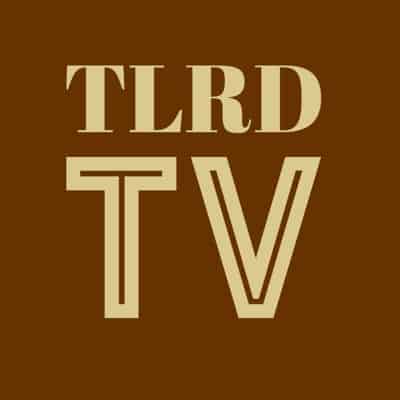 — We're feeling really supportive of the recent enthusiasm behind getting more male nudity on HBO's Game Of Thrones. The fantasy series has its fourth season premiere Sunday at 9 p.m., hopefully with more naked dudes.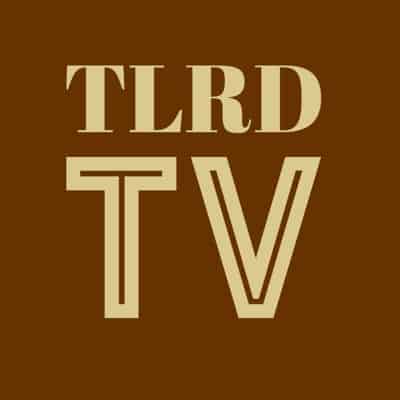 — If you haven't caught the first two seasons of Veep on HBO, you're missing the funniest show on television. Each 30-minute episode follows the bumbling staff of Vice President Selina Meyer (Julia Louis-Dreyfus) as they find their way in and out of all kinds of fiascos. It's sort of like The West Wing, but with less competent characters and more swearing. Season three premieres Sunday at 10:30 p.m. Eastern.