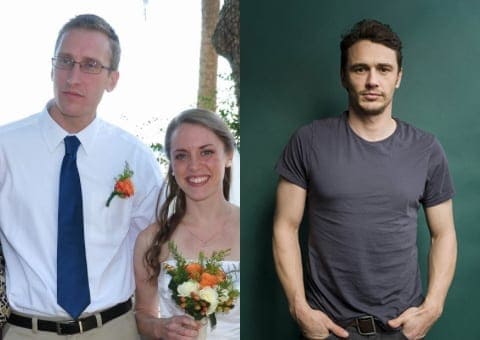 James Franco is set to play Michael Glatze, founder of the (now shuttered) gay twink magazine XY and the short-lived publication Young Gay America who went "ex-gay" and became a poster boy for that movement, according to the NY Post.
The $3.5 million film is being produced by Gus Van Sant and is set to start shooting in New York in July.
Glatze married a woman last October. Franco is currently starring in Of Mice and Men on Broadway.
Note: Have our April Fool's Day antennae up for this one, but given the players and Franco's gay-oriented interests it's an entirely plausible report. We'd watch it.