Two weeks after the resignation of Brendan Eich following controversy over donations he made to the Proposition 8 campaign in California and other candidates which did not fit the company's corporate culture, Mozilla has appointed Chris Beard to the Mozilla Corporation Board of Directors, and as our interim CEO.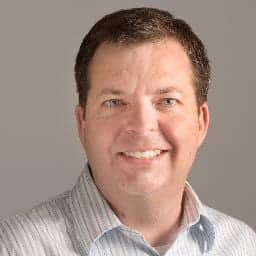 Wrote Mitchell Baker, Executive Chairwoman in a blog post, in part:
We began exploring the idea of Chris joining the Board of Directors some months ago. Chris has been a Mozillian longer than most. He's been actively involved with Mozilla since before we shipped Firefox 1.0, he's guided and directed many of our innovative projects, and his vision and sense of Mozilla is equal to anyone's. I have relied on his judgement and advice for nearly a decade. This is an excellent time for Chris to bring his understanding of Mozilla to the Board.
We have also appointed Chris as interim CEO. In this time of transition there is no better person to lead us. Chris has one of the clearest visions of how to take the Mozilla mission and turn it into programs and activities and product ideas that I have ever seen. In the early years at Mozilla he was responsible for leading the Mozilla product, marketing and innovation teams. More recently, Chris was our CMO, leading user, developer and community engagement activities globally, including the initial launches of Firefox on Android and Firefox OS at MWC. Chris is the right person to lead us through this time and he is a strong candidate for CEO.
Mozilla needs to act quickly and decisively.