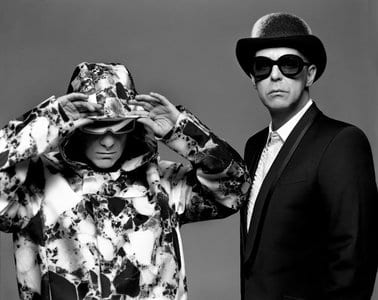 At an upcoming BBC concert this summer, The Pet Shop Boys will debut A Man from the Future – a new music project centered around gay World War II codebreaker Alan Turing.
Digital Spy reports: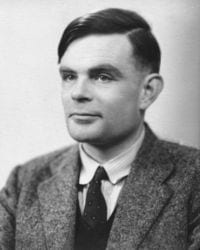 The piece includes an orchestra, a choir, electronics and a narrator, and is based on the life and work of computer pioneer and code-breaker Alan Turing, who died 60 years ago but in December 2013 was granted a royal pardon for his conviction for homosexuality.
Pet Shop Boys have worked closely with Andrew Hodges, author of Alan Turing: The Enigma. The orchestrations for A Man from the Future are by Sven Helbig, who the duo also worked with on their ballet The Most Incredible Thing.
The duo said: "It is an honor for us to be invited to present some new music at The Proms and to celebrate Alan Turing 60 years after his death."
The opening night of BBC's Late Night Proms will take place at the Royal Albert Hall on July 23.