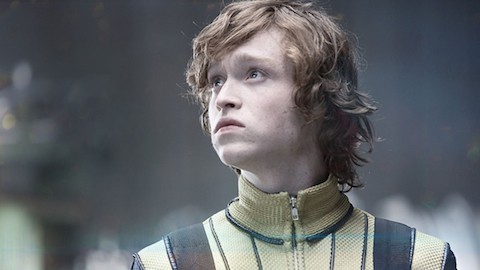 Roland Emmerich's Stonewall will be a retelling of the Stonewall riots, the iconic event that kicked off the gay rights movement, and one of the actors in talks for the film is Caleb Landry Jones, who is known for his roles as Jimmy Adler in Friday Night Lights and Banshee in X-Men: First Class.
According to Deadline, Jones will be playing Orphan Annie, "an eccentric gay street hustler who at first resists then warms up to Danny and later participates in the Stonewall uprising."
Stonewall is presently in pre-production and does not yet have a set release date.