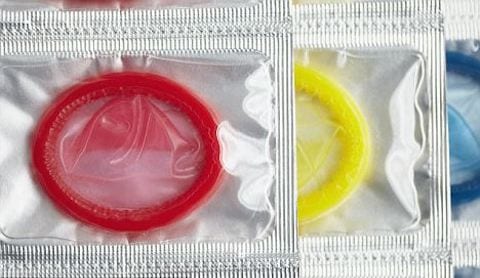 Hot on the heels of the medical specialists at the Centers for Disease Control and Prevention administering guidelines for PrEP as an HIV preventive the AIDS Healthcare Foundation released a statement calling the CDC's promotion of pre-exposure prophylaxis as a method of HIV prevention "ill-advised." AHF President Michael Weinstein said on their website:
This is a position I fear the CDC will come to regret. By recommending widespread use of PrEP for HIV prevention despite research studies amply chronicling the inability to take it as directed, and showing a limited preventive effect at best, the CDC has abandoned a science-driven, public health approach to disease prevention—a move that will likely have catastrophic consequences in the fight against AIDS in this country.
He then brings up concerns about other STDs and insists that an uptake of PrEP will lead to a surge in condomless sex and therefore a rise in other STDs; however, the CDC made their decisions after analyzing the results of actual scientific studies. Weinstein's assertion about increased condomless sex, on the other hand, is pure speculation and actually runs counter to observations from the iPrEx study that noted no decrease in condom usage by participants on PrEP.