Bianca Del Rio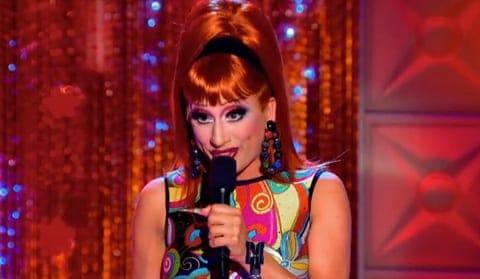 Top Challenge: Bianca dominated so much of this competition it's tough to choose her best performance. She's won three challenges, but her stand-up style made her unstoppable in the Drag Queens of Comedy challenge. Her written material was hilarious, but she really shined when she started to read the audience. ("Not a good look in your third trimester" was classic.)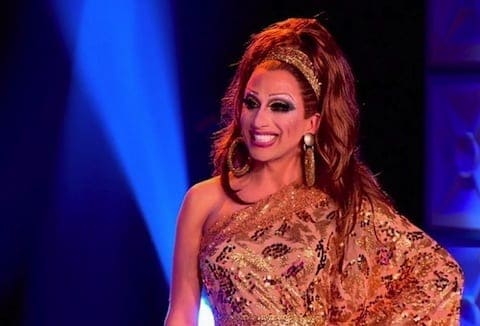 Top Look: Similarly, Bianca is a spectacular seamstress. (She's so confident in her sewing abilities, in fact, she put together a garment live in under four minutes at the premiere party in New York.) She's got a signature look (old-Hollywood glamour, heavy on the makeup — even by drag queen standards — with some white accents on the eyes), but her presentations were best when she stretched beyond her comfort zone. Her animalistic look (with the cheetah-print bodypaint) is a close second, but we loved her J.Lo-flavored hip-hop ensemble.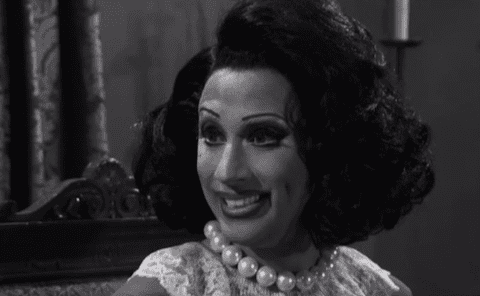 Bottom Challenge: It's tough to single out Bianca's "worst" performance, since they were all so solid. It might've been the edit, but her Scream Queen scene was fairly forgettable. It's a small complaint considering Bianca's near-flawless season.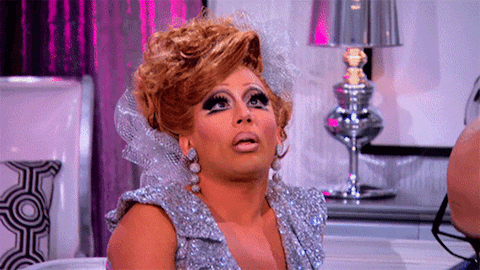 Bottom Look: Again, we're splitting hairs, but Bianca's "Night of 1,000 Rus" ensemble — though perfectly polished — didn't really give us any "Ru."
Adore Delano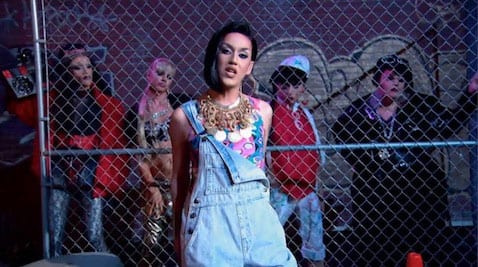 Top Challenge: Adore was so good in the rap challenge it makes us wonder if she should consider forgoing the run for the crown to focus on putting out a mixtape. She could slay Iggy Azalea any day. (Props for her performance in the Snatch Game and makeup commercial, as well.)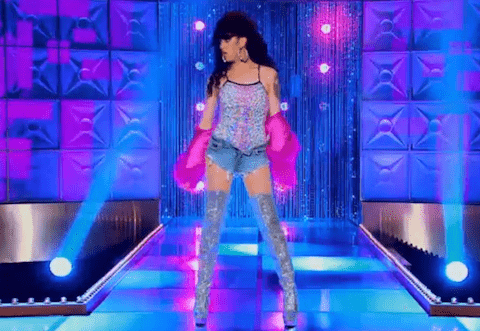 Top Look: Her "Dripping In Jewels Eleganza" was shockingly well-executed, but it was her "Banjee Girl Bling" look that hit all the right notes. She served some Azusa street realness and blew all the other banjee girls away.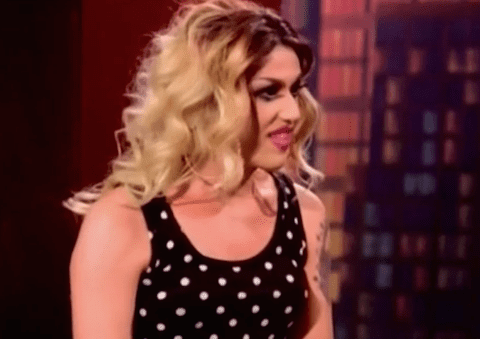 Bottom Challenge: It's been a real uneven ride for Adore. When she's good, she's very good, but when she's bad … She's won three challenges, but she's also lip synced for her life twice. Her slip-up in the makeover wedding challenge wasn't too severe (it was predictably sloppy punk), but her interview with Chaz Bono and Georgia Holt was a trainwreck.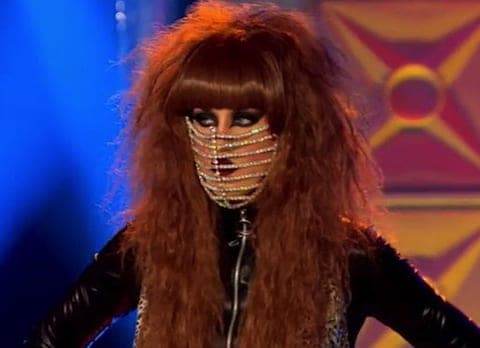 Bottom Look: On the runway, Adore was a bit like a Highlights Magazine in a pediatrician's office: She was always getting read. We loved her Honey Boo Boo outfit (because it reminded us so much of Lil Poundcake), but usually the judges were right to call out the length and hog body. However, the lack of finesse often has a certain dumpster-diving charm. Not so with the Animal Kingdom Couture look. The catsuit, that wig, the bejeweled face-mask; it was all just wrong.
Courtney Act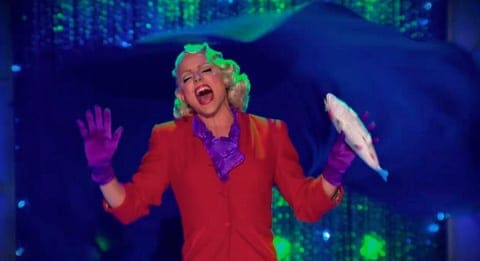 Top Challenge: To be honest, of the two challenges Courtney has won, neither has left us that impressed. I thought she was boring in the interview and shrill in the musical. But, fine, if we have to choose, she did command attention during the musical.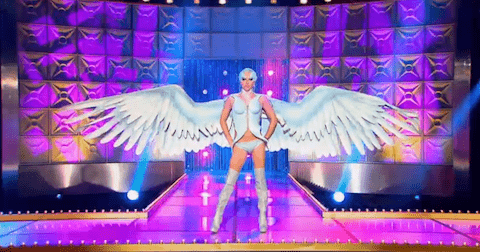 Top Look: I can't throw any shade whatsoever on that amazing winged runway look. It was literally gasp-inducing. Possibly the best presentation ever on the runway.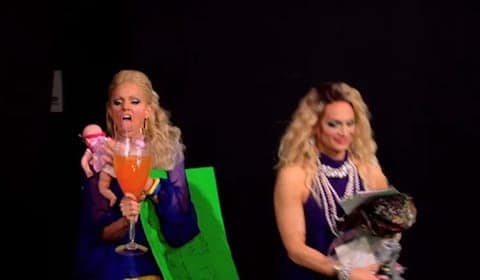 Bottom Challenge: Even though Courtney has never been in the bottom two, she's coasted in the middle of the pack for the majority of the competition. We snoozed through Fran Drescher during Snatch Game (was there a joke in there?), but it was downright painful to watch her makeup commercial with Joslyn Fox.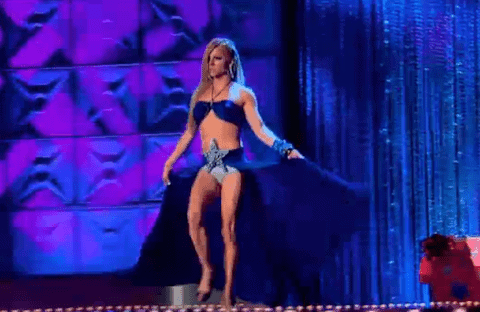 Bottom Look: Courtney is gorgeous, no doubt about it. I don't mind a little body-ody-ody, as long as there's some thought in there, too. For example, I loved her just-out-of-bed undies ensemble, but her garment (or lack thereof) for the party challenge was a major letdown.
Who do you think will take home the crown tonight?