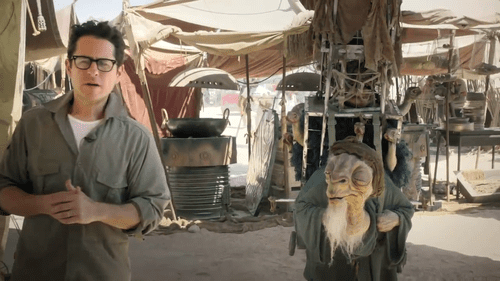 A weekly round-up of the best tech, science, and geek-related news from around the web.

 First new Star Wars: Episode VII alien revealed. J.J. Abrams details how fans can be in the movie.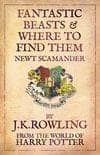 Alfonso Cuaron reportedly "deep in talks" to direct Harry Potter spinoff film Fantastic Beasts and Where to Find Them.

 Find out which companies are spending the most money lobbying to kill net neutrality. 

 NASA and tech start-up Made in Space are preparring to launch the first 3D printer in space this August for a trip to the International Space Station.

 An epic trailer has been released for The Last Man on the Moon – a documentary about the "final" manned journey to the lunar surface back in December 1972. Check it out below: 

 The FBI is reconsidering its hiring policy with respect to marijuana because they're having a hard time finding quality hackers and computer programmers who don't smoke weed.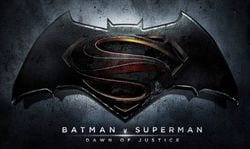 Man of Steel-sequel gets official title: Batman v Superman: Dawn of Justice
 Self-driving cars set to hit California roads this September. 

 In other transit news, Google Maps will now tell you the absolute latest time you can leave a club downtown and still make it back home on public transportation. 

 I don't really know how to skateboard, but I'm inclined to start learning with the release of the ZBoard: a weight–sensing, electric skateboard that can reach speeds of up to 17 mph.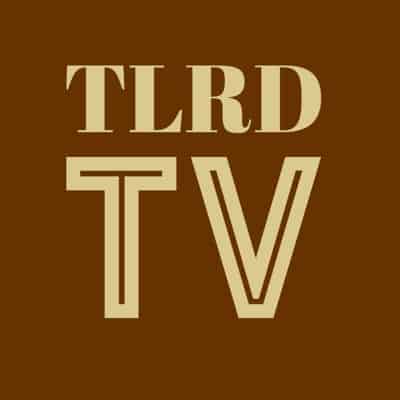 eBay added to the growing list of cyberattack victims. 

 Facebook set to launch app that will identify music and TV shows just by audio recognition.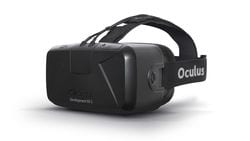 Wired dives into the inside story of virtual reality company Oculus Rift and its post-Facebook acquisition possibilities. "Beyond that, though, the company and its technology herald nothing less than the dawn of an entirely new era of communication. Mark Zuckerberg gestured at the possibilities himself in a Facebook post in March when he announced the acquisition: "Imagine enjoying a courtside seat at a game, studying in a classroom of students and teachers all over the world, or consulting with a doctor face-to-face—just by putting on goggles in your home." That's the true promise of VR: going beyond the idea of immersion and achieving true presence—the feeling of actually existing in a virtual space."

 And speaking of Occulus, co-founder Palmer Luckey is being sued by Zenimax Media and id Software over alleged misappropriations of "trade secrets related to virtual reality technology." On the bright side, though, the Chuck E. Cheese will soon be getting its own Oculus Rift game.