Flordia Governor Rick Scott talks out of both sides of his mouth: "Asked about gay marriage in questioning from reporters afterward, Scott refused to support an overturn to the state's constitutional ban on same-sex marriage. He says 'people have differing views and 'what's important to me is that we don't discriminate against anybody.'"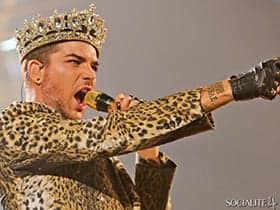 Adam Lambert is all glammed up performing with Queen in Vancouver.

Prince Harry busts a move while in Chile.

Dolly Parton performed "Jolene" at The Glastonbury Music Festival.

Tensions continue to escalate in Iraq as Isis declares caliphate straddling the borders of Iraq and Syria: "'We will break other borders,' a jihadist from the Islamic State in Iraq and the Levant (Isis) warned in the video called End of Sykes-Picot."

Chris Pratt chops wood. Looks good doing it. 

Before Shia LaBeouf decided to cause a ruckus at Cabaret, he apparently got into a fight in front of a strip club. 

New video game Dragon Age: The Inquisition to have gay character: "As a person Dorian will be a fully gay character who is very intelligent, and has a rather sharp wit. This wit and intelligence has been cultivated over many years in a society where outdoing peers is required, and it also makes him incredibly sarcastic."

Ken Watanabe to star in revival of The King and I.

As our very own Ari Ezra Waldman expressed earlier, today's Hobby Lobby ruling at the Supreme Court has a lot of people worried about the greater impact of the case for the LGBT community and women.  

Moving photo portraits of LGBT couples from the 20th century.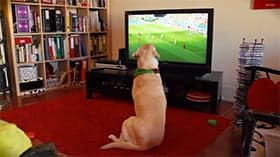 ICYMI, the most invested canine soccer/futbol fan out there. 

Gay Pride Parades saw large crowds this past weekend. 

Male Model Monday: Daan van der Deen.

Pippa Middleton apparently missed the memo that her sister's wedding to the future King of England was a big deal.

Some browmance/showmance speculation is already underway on Big Brother 16.

Diplo wrote a song with Maddonna called, "B-tch, I'm Madonna."

Star Trek 3 director Roberto Orci open to a gay character in the next installment of the franchise: "I would like to see that…It can be part of a character and not be the whole shebang…It doesn't' have to be like South Park, like 'what have we learned today.' It can be so normalized that it just exists. I agree it can't be shoe-horned in. And it is not necessary for it to be the whole point of the thing. It is an ensemble and there are lots of people to represent so no one point of view should hog it."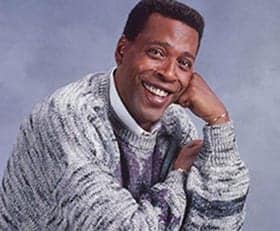 Orlando Bloom makes some interesting sartorial choices for a trip to the beach.
Cam Gigandet made sure to ditch the shirt on the premiere of new show Reckless last night.

Tilda Swinton did a Reddit AMA, proves more intriguing than ever. 

First look at Henry Cavill in Clark Kent mode in the upcoming Batman v. Superman: Dawn of Justice.
Actor Meshach Taylor, perhaps most popular for his role on Designing Women, has passed away at 67.