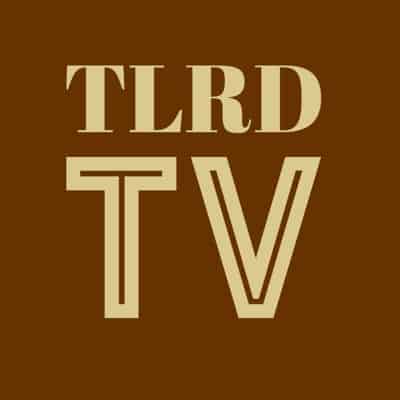 Midler got her start singing at New York City's Continental Baths in 1970. She once told an interviewer, "Despite the way things turned out [with the AIDS crisis], I'm still proud of those days [when I got my start singing at the gay bathhouses]. I feel like I was at the forefront of the gay liberation movement, and I hope I did my part to help it move forward. So, I kind of wear the label of 'Bathhouse Betty' with pride."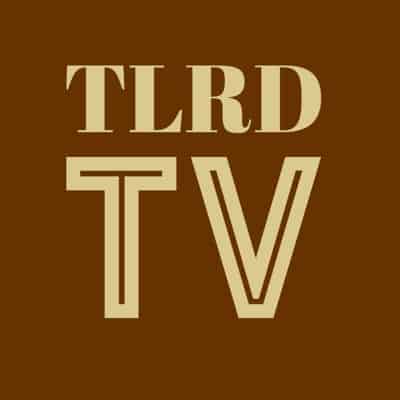 Her first film, The Rose, earned her a Golden Globe for Best Actress (Comedy/Musical) as well as an Academy Award nomination.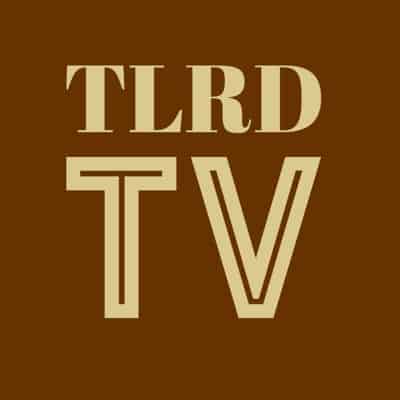 Beaches (in which Midler co-starred with Barbara Hershey) not only left filmgoers drenched in their own tears, but it also launched one of Midler's most enduring hits, "Wind Beneath My Wings." The soaring ballad (pun absolutely intended) reached No. 1 on Billboard's Hot 100 and nabbed Midler her third Grammy Award. (This clip includes spoilers, in case you somehow haven't seen the movie.)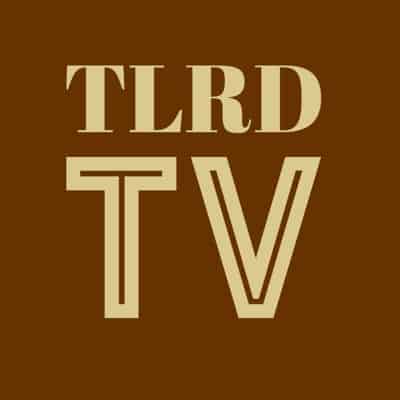 There will always be a little Bette in television history. She was famously Johnny Carson's final guest on The Tonight Show. Watch her serenade the late-night legend in the Emmy-winning clip above. (She was also recognized for her small-screen work with another Golden Globe for her TV-movie portrayal of Mama Rose in Gypsy.)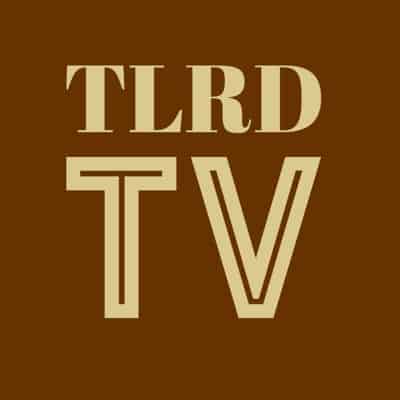 A whole new generation fell in love with Bette for her portrayal of Winifred Sanderson in the classic Halloween flick Hocus Pocus, with Sarah Jessica Parker and Kathy Najimy. Midler told Katie Couric it was one of her favorites. Three years later, she was part of another trio with Diane Keaton and Goldie Hawn in The First Wives Club.
We only scratched the surface on Bette's career. Tell us your favorite Midler moment in the comments!