Following yesterday's White House announcement of new U.S. sanctions, Ugandan government spokesman Ofwono Opondo has claimed that the country's tougher new anti-gay laws will not be derailed by threats of cuts to aid.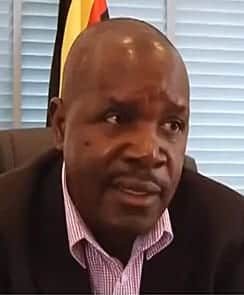 Said Opondo to Reuters:
"Uganda is a sovereign country and can never bow to anybody or be blackmailed by anybody on a decision it took in its interests, even if it involves threats to cut off all financial assistance."
The Ugandan Anti-Homosexuality Act, 2014, prohibits same-sex relations as well as their promotion or recognition. The act provides for a prison term of seven years for those successfully prosecuted. Some acts are punishable with life in prison.
As punishment for President Yoweri Museveni's decision to sign the law, Ugandan government institutions will lose U.S. funding, a planned military exercise with Uganda will be cancelled and Ugandan citizens involved in human rights abuses will be banned from entering the United States.
However, Opondo has claimed that Uganda has not been notified regarding any sanctions.