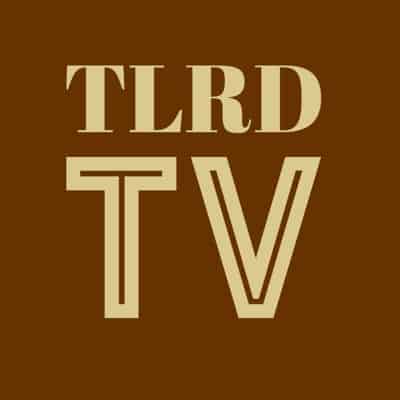 — The Jennifer Lopez-produced drama The Fosters returns for its second season tonight at 9 p.m. Eastern on ABC Family. The show, which centers on a family helmed by an interracial lesbian couple, won a GLAAD Media Award (and a GLAAD Vanguard Award for Lopez).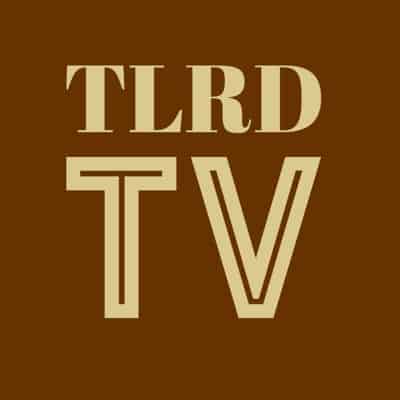 — Send off television's funniest schlub with the final two episodes of this season of Louis C.K.'s Louie tonight at 10 p.m. and 10:30 p.m. Eastern on FX.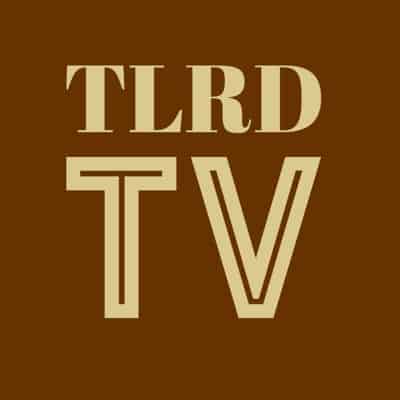 — Trash TV hardly gets trashier than Here Comes Honey Boo Boo, which is here for a fourth season starting Thursday at 9 p.m. Eastern on TLC. No word on how much we'll see of young Alana's gay uncle (and safe-sex advocate), Uncle Poodle.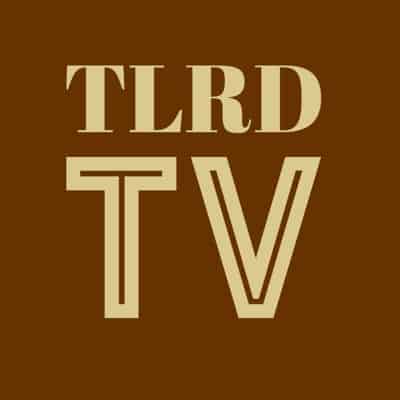 — Take a break from TV's sex and violence with a new show from YouTube star Kid President. Ten-year-old Robby Novak helms Kid President: Declaration of Awesome (produced by The Office's Rainn Wilson) on the Hub Network starting Saturday at 7 p.m. Eastern.