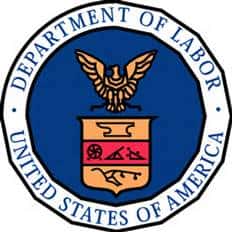 On Monday the Department of Labor announced plans to update its enforcement protocols and anti-discrimination guidance, specifically where the rights of transgender workers are concerned, BuzzFeed reports. Under these updates, transgender individuals will now receive explicit protection from discrimination.
Said Labor Secretary Tom Perez of the department's announcement:
These changes reflect current law. In Macy v. Holder, for example, the Equal Employment Opportunity Commission concluded that discrimination because a person is transgender is sex discrimination in violation of Title VII of the Civil Rights Act of 1964. The Office of Federal Contract Compliance Programs and Civil Rights Center, along with the Employment and Training Administration, will issue guidance to make clear that discrimination on the basis of transgender status is discrimination based on sex. While the department has long protected employees from sex-based discrimination, its guidance to workers and employers will explicitly clarify that this includes workers who identify as transgender. The department will continue to examine its programs to identify additional opportunities to extend the law's full protection against discrimination to transgender workers.