Big icons come in small packages. The petite pop princess Kylie Minogue is not just a gay icon, but, according to a survey printed in The Sun, she's the biggest gay icon of all time.
You're free to disagree, but there's plenty more evidence in her favor. Even Rufus Wainwright named her one of his top gay icons, saying "I love Kylie, she's the anti-Madonna. Self-knowledge is a truly beautiful thing and Kylie knows herself inside out. She is what she is and there is no attempt to make quasi-intellectual statements to substantiate it. She is the gay shorthand for joy."
She's acknowledged and celebrated her gay audience throughout her decades-long career.
"I didn't become a gay icon or become popular in the gay community for doing something specific. That happened just because I was being myself," she told The Advocate last year. "When I'm on tour, I think there's a little bit of everything there. From a row of muscle Marys and drag queens to dads, moms, grandmas, and three generations of girls – everyone is there. So I try to put into my shows and albums a little bit for everyone and I hope that colors my work in the best way."
Whether LGBT audiences adore her for her disco-flavored dance tunes, flashy costumes or charming personality, Kylie's fervent fans have made her an institution since the late 1980s.
See her in action in some of our favorite clips, AFTER THE JUMP …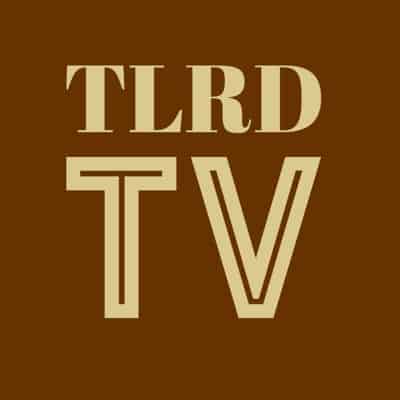 Kylie's first big acting gig was on an Australian soap opera called Neighbours. The episode that featured her character Charlene Mitchell's wedding was seen by an audience of 20 million British viewers. She's continued to act throughout the years, appearing in Moulin Rouge and a fantastic episode of Doctor Who, as well as some projects she'd probably rather forget. See a clip from her farewell on Neighbours, above.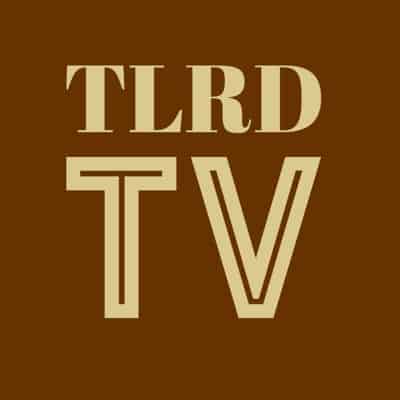 She made the jump to music with her first single, "The Loco-Motion." It spent seven weeks at number one on the Australian singles charts and reached number three on the Billboard Hot 100. Kylie faced resistance trying to break in as a singer after being known primarily as an actress. She told The Advocate that she thinks overcoming that criticism strengthened her connection to the LGBT community. "I really resisted being pigeonholed and perhaps that's one reason the gay community has felt some allegiance with me. Because I didn't want to be told I was one thing and couldn't be another. I didn't want to have just one color to my personality."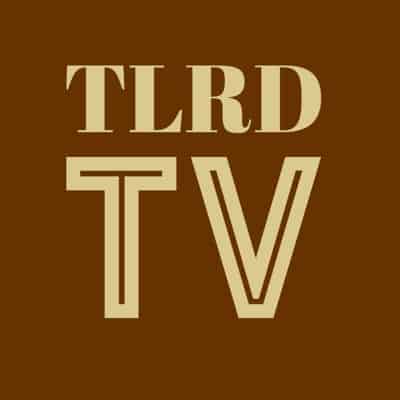 The peak of Kylie's popularity in the United States hit in the early 2000s, when she released her album, Fever. The album included singles "Love At First Sight" (above) and "Can't Get You Out of My Head," which hit number seven on the Billboard Hot 100 and was number one in more than forty countries.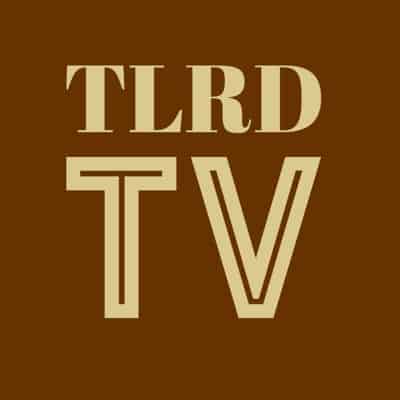 Not only has Kylie performed with LGBT performers (like Rufus Wainwright and Scissor Sisters) as well as playing established gay bars (G-A-Y and Splash), but she's also been involved with LGBT organizations, like amfAR and GLAAD. See her get introduced by Boy George and perform a sing-along version of "Can't Get You Out Of My Head" at the GLAAD Media Awards earlier this year, above.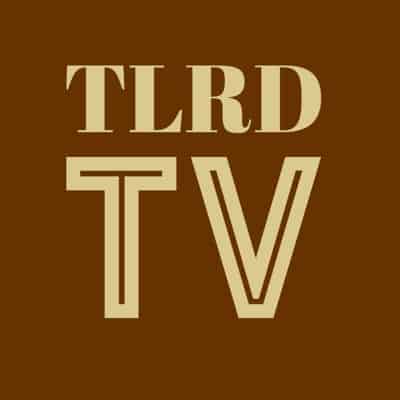 For her most recent album, Kiss Me Once, Kylie collaborated with Sia on the track "Sexercise." The official video features Kylie having a steamy workout session with two other women. However, we prefer the scintillating clip above, showcasing some hunky dancers. (There's also this male cover of the song and video.)
What's your favorite Kylie track? Do you agree with The Sun that she is the biggest gay icon of all time?