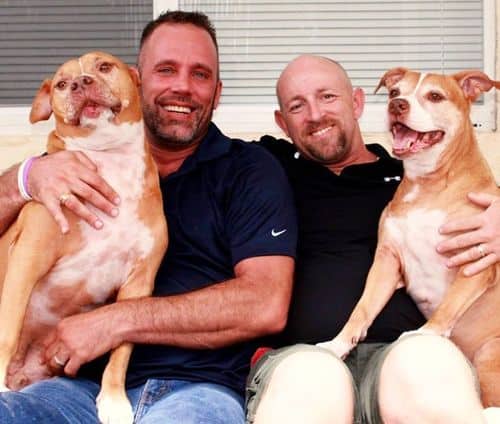 A judge in Monroe County, Florida has struck down the state's ban on gay marriage, the Orlando Sentinel reports: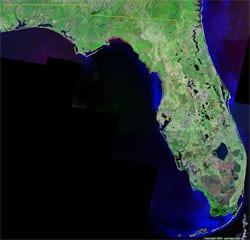 Circuit Judge Luis Garcia in Monroe County made history, ruling that a provision in the Florida Constitution that outlaws same-sex marriage violates the U.S. Constitution.
His ruling is a resounding victory for same-sex couples but only clears the way for gays to marry in a single Florida county: Monroe.
It is the only one over which he has jurisdiction.
Earlier this year, two Key West men sued Monroe County Clerk of Courts Amy Heavilin, demanding that she issue them a marriage license.
The case was assigned to Garcia, who today ruled in the couple's favor, ordering Heavilin to give them and "similarly situated same-sex couples" those licenses..
In anticipation of a possible run on the local clerk's marriage license bureau, Garcia ordered that his ruling not take effect until Tuesday.
 More on Aaron Huntsman and Lee Jones, the couple behind the lawsuit, HERE.
The AP adds:
The ruling by Circuit Judge Luis M. Garcia applies only to Monroe County, which primarily consists of the Keys, and will certainly be appealed. The lawsuit contended that the same-sex marriage ban approved overwhelmingly by voters in 2008 violated the federal 14th Amendment's guarantee of equal protection under the law. The judge said licenses could not be issued until Tuesday at the earliest.
Attorney General Pam Bondi and ban supporters argued that the referendum vote should be respected and that Florida has sole authority to define marriage in the state. The Florida amendment defined marriage solely as a union between one man and one woman.
Celebratory gatherings have been planned in 14 cities across Florida this evening.