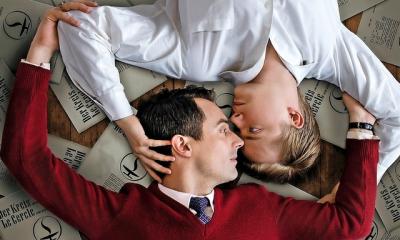 The Film Society of Lincoln Center and OutFest combine forces this week to bring you NewFest, New York City's largest LGBT film festival.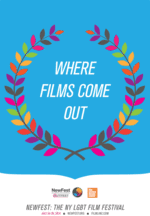 From July 24th thru July 29th, NewFest will screen a series of wonderfully-curated narrative, documentary, and short films from a diverse array of directors. Nathaniel Rogers recently reviewed Futuro Beach and Gerontophilia, the opening and closing night selections, but there are many others to see in between.
Sure bets (based on other film fest's awards, including LA's OutFest) include: The Circle, a documentary about the Swiss underground gay movement post-WWII, Lilting, about a boyfriend and mother grieving the same death on very different terms, and The Way He Looks, a coming-of-age narrative about a blind teenager's affections for a new friend.
Head over to the Film Society of Lincoln Center site to purchase tickets, and check out a trailer for the festival, AFTER THE JUMP…