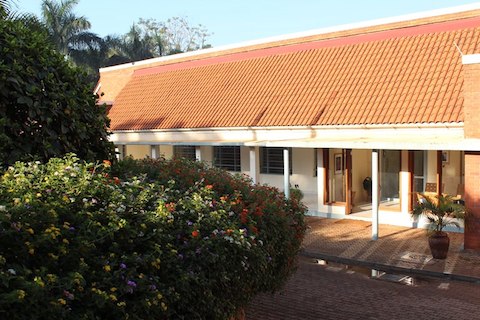 Despite having previously rescinded financial aid to Uganda over their reprehensible and inhumane anti-gay laws, Sweden has relented and resumed providing aid to the African country. The Swedish embassy in Kampala says:
Sweden wants to help create better conditions in Uganda for sustainable economic growth and development. This is why Swedish aid to Uganda will remain substantial.
The Swedish embassy also said:
Sweden continues to support human rights and freedom from violence.
This will be an interesting feat to pull off given how Uganda's laws undermine human rights and freedom while encouraging violence.