Check out our weekly guide to make sure you're catching the big premieres, crucial episodes and the stuff you won't admit you watch when no one's looking.
— The you-know-what really hits the fan on Tuesday's season finale of The Night Shift. No, really. A fertilizer factory explodes. Bid the sudsy hospital drama adieu at 10 p.m. Eastern on NBC.
More picks and clips, including gratuitous sex and Idris Elba, AFTER THE JUMP…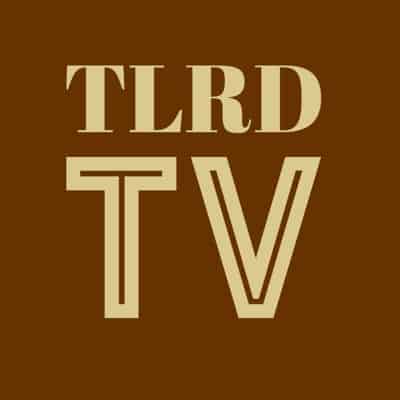 — Can't get enough of smokin' hot Idris Elba? Rev your engine with the star of The Wire, Luther, Pacific Rim and my dreams, as he hosts the new unscripted series Idris Elba: King of Speed on BBC America tonight at 10 p.m. Eastern.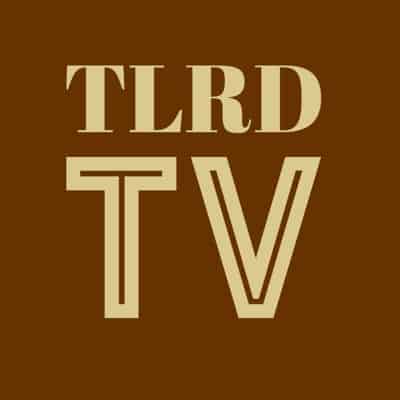 — If you ever wished 30 Rock's fictional reality show Queen of Jordan was a real Bravo hit, get ready to stock up on throwing wine. Funny ladies Casey Wilson (Happy Endings), Kristen Schaal (Bob's Burgers, 30 Rock) and Angela Kinsey (The Office) star in the new Hulu original series The Hotwives of Orlando, premiering Tuesday.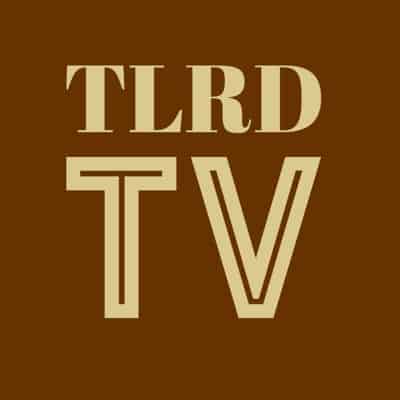 — Just when you think we've hit the bottom of the reality-TV barrel, something comes along to prove you wrong. Don't believe me? Tune in to VH1 Thursday at 9 p.m. For whatever brains Dating Naked lacks, it makes up for with, obviously, a little skin.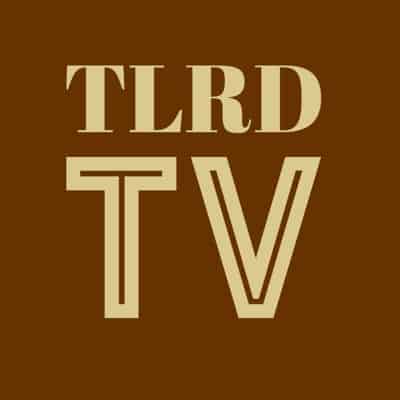 — For those that prefer their naked dating television shows with a little story, you're in luck. TV's first (latest?) bang-buddy series, You're the Worst, debuts Thursday at 10:30 p.m. on FX.
What are you watching this week?