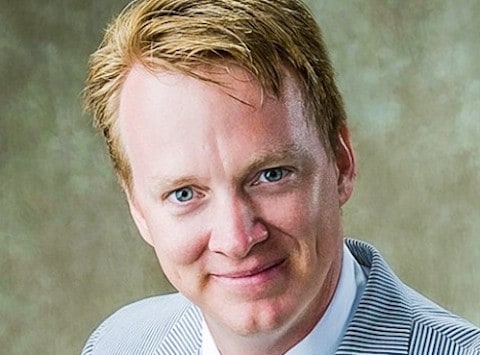 Dr. Patrick Johnson of the anti-abortion group Personhood Ohio has had it with boobs. Dr. Johnson is "sick that women can legally bare their breasts to children and to married men against their will in Ohio," so he is calling for a statewide total ban on all forms of nudity. Yes this includes breastfeeding, despite the fact that the very babies his organization is ostensibly fighting to save need to be able to feed from a woman's breasts to live.
Somehow, freeing the ta-tas is also a show of support for gay pride, as Dr. Johnson claims on his Facebook page, "The gay pride parade in Columbus is 500,000 strong – why? Because the women go topless. This is the only one where I've seen this level of nudity."
It is presently legal for women to be topless in Ohio, and it is legal in all 50 states for women to breastfeed in public. Should Dr. Johnson move beyond complaining on Facebook, his version of a proposed nudity ban would conceivably run afoul of the 1st, 13th, and 14th Amendments.