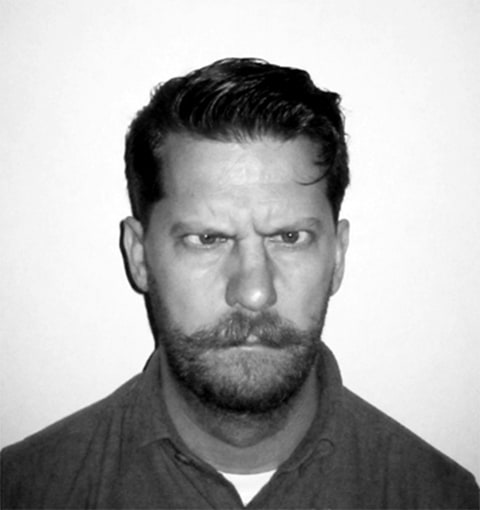 Earlier this week Gavin McInnes, chief creative officer of Rooster in New York, posted an article to Thought Catalog called "Transphobia is Perfectly Natural", and it's every bit as terrible as it sounds. Thankfully, it turns out that Rooster, as a whole, does not share their CCO's transphobia and released a public statement condemning his behavior:
Gavin's views are his own and do not represent those of the company or its members. We are extremely disappointed with his actions and have asked that he take a leave of absence while we determine the most appropriate course of action.
Stand by for the Vice co-founder to be invited back to Fox to talk about being persecuted for his freedom of speech. 
(Photo via Twitter)