Check out our weekly guide to make sure you're catching the big premieres, crucial episodes and the stuff you won't admit you watch when no one's looking.
— Foodies may already by familiar with Top Chef judge Gail Simmons and cheflebrity — Is that a thing? It's a thing now. — Marcus Samuelsson. However, the real reason to tune into The Feed is for its third host, comedian Max Silvestri. The funnyman is a skilled stand-up comedian (check out his album, King Piglet), but he's also hilariously recapped Top Chef for Eater.com (among other blogging turns). We would watch him on anything, but his brand of humor seems perfectly paired with this culinary talk/road show. Tune in for the series' debut Thursday at 7 p.m. Eastern on FYI, a new lifestyle network from A&E. 
Daniel Radcliffe and Jon Hamm are back in Russia, AFTER THE JUMP …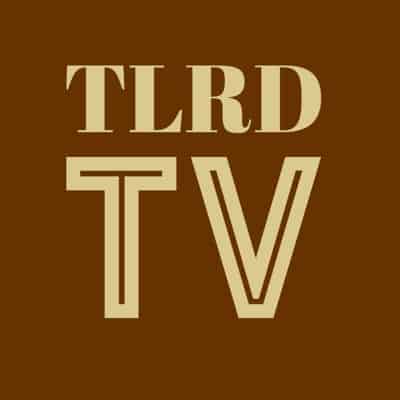 — The 21st cycle of America's Next Top Model kicks off tonight at 9 p.m. on The CW. You read that right. Twenty-one. Through it all, Tyra Banks has taught us to shake our body body move our body body, "smize" and love our fiercely real selves. But, even though I WAS ROOTING FOR YOU, WE WERE ALL ROOTING FOR YOU, it might be time to send this show off to that Gilles Bensimon photoshoot in the sky.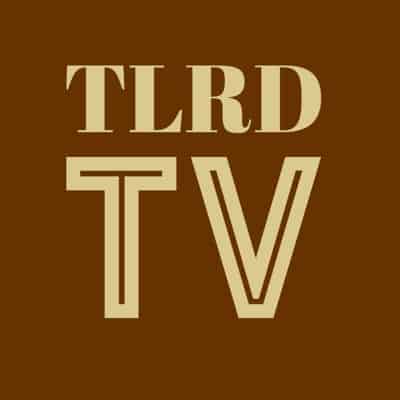 — If you still don't yet have your fill of television shows featuring drug-addicted doctors, might we recommend a healthy dose of A Young Doctor's Notebook, Tuesday at 10 p.m. on Ovation? The series follows a young doctor played by Daniel Radcliffe as he battles his morphine problem during the Russian Revolution. Mad Men hunk Jon Hamm stars as the doc's older self. Side effects may include handsome overdose.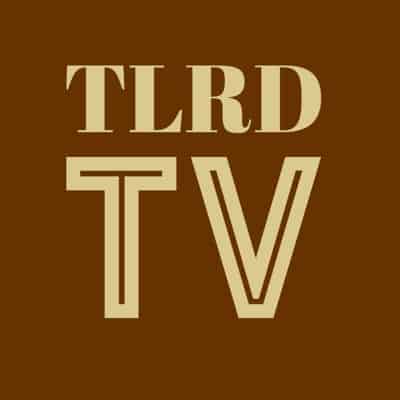 — Speaking of doctors, there's a new one taking helm of the TARDIS on Doctor Who when it returns Saturday at 8 p.m. on BBC America. Peter Capaldi (In the Loop) becomes the titular Time Lord, replacing Matt Smith.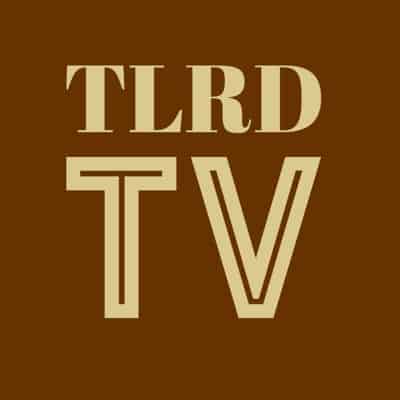 — Bid adieu to Bon Temps as True Blood's final episode airs Sunday at 9 p.m. on HBO.
What are you watching this week?