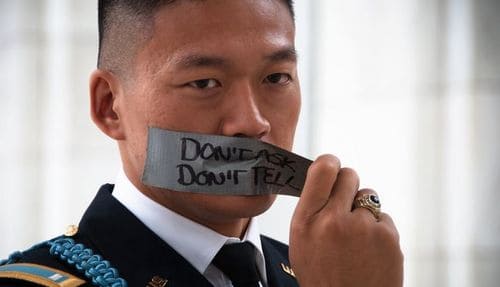 Lt. Dan Choi, who was for many years the public face of the "Don't Ask, Don't Tell" repeal movement, has announced a candidacy for the City College of San Francisco Board.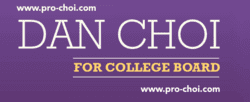 Via campaign website:
Now, Dan has decided to channel his energies towards revitalizing the City College of San Francisco. As a dedicated student throughout his schooling, he has a passion for learning and education. Dan wants to see that all CCSF students have access to an enriching education as to provide them with the tools they need to achieve their goals both inside and outside of the classroom. Aware of the structural and economic issues facing the CCSF educational system, Dan is driven to be a part of the solution.
Choi has largely stayed away from the spotlight following his trial last year stemming from a DADT protest at the White House in 2010. 
[via joe.my.god]