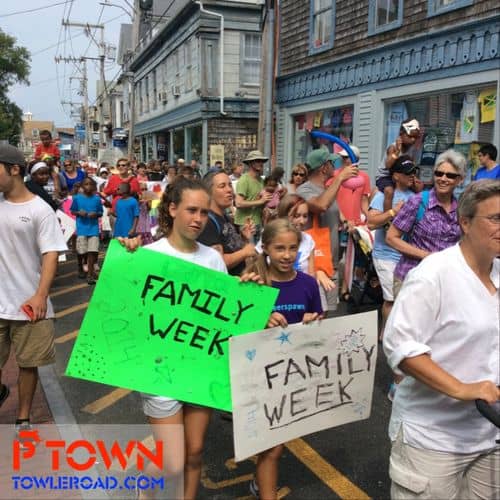 It's Family Week here in Provincetown – with Family Equality Council and COLAGE welcoming LGBTQ parents, children and friends from around the world to this beautiful beach town at the tip of Cape Cod.
With a schedule full of outdoor adventures, Chevy test drives, family dances, beach campfires, and pajama party movie nights, there've been plenty of activities to entertain kids and adults alike. 
We've picked out 30 of our favorite photos from the fun and festive week, which you can check out AFTER THE JUMP…
Be sure to follow us on Instagram at TLRD for more photos from Provincetown this summer. And if you're interested in finding out what this town will be up to throughout the month of August, click HERE.