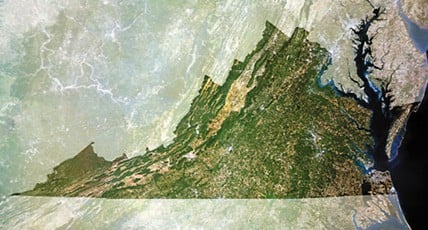 Gay couples in Virginia will be able to begin marrying on Monday unless the U.S. Supreme Court intervenes, after a ruling today from the Fourth Circuit court of appeals, Lambda Legal's Jon Davidson reports:
"The Fourth Circuit just denied by a 2-1 vote the petition for a stay of the mandate in the Virginia marriage equality litigation! That means that same-sex couples should be able to marry in Virginia starting Monday, unless a petition for a stay to the Supreme Court (which would go first to Chief Justice Roberts) is sought and granted before then."
And the AP confirms….