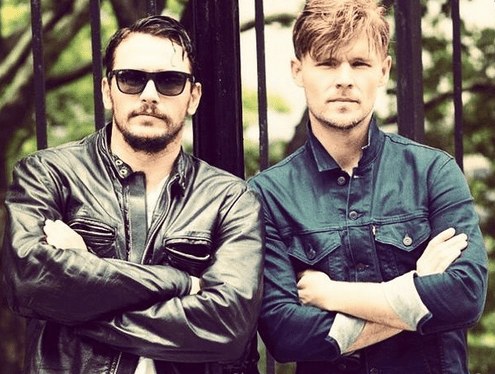 Actor James Franco took to social media today to criticize what he called a "homophobic" Gawker article published Wednesday implying he's gay.
The article, entitled "James Franco Is Living With a Man," floated the idea that actor Scott Haze was Fraco's "live-in boyfriend" based on two sentences in a recent New York Times piece on Franco. 
Wrote Gawker's J.K. Trotter, in part:
But theirs is the kind of relationship—somewhat ambiguous, seemingly gay, probably romantic—that almost always sends The New York Times into a bizarre moral panic.
Franco's response, posted on Facebook: