SCOTT LIVELY: Tells recently out Christian singer Vicki Beeching that she's "given in to a lie."
DANIEL RADCLIFFE: Surprises moviegoers at a screening of his movie What If.
RIGHT-WING RODEO: Round-up of the week's worst moments in conservative media.
HOT BUN: It's not what it looks like.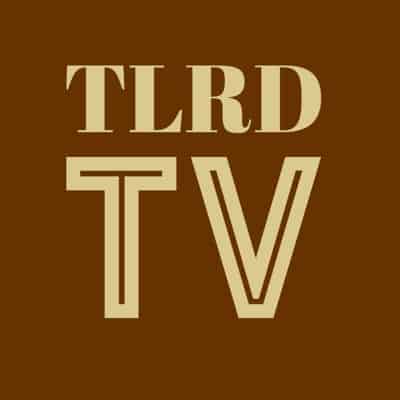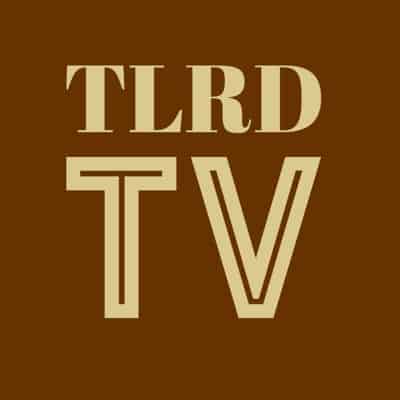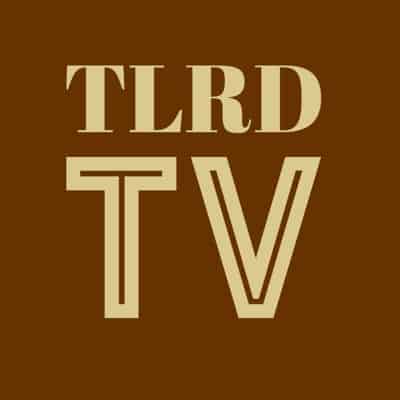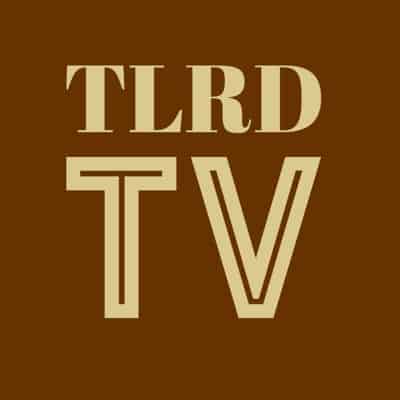 For more recent Guides to the Tube, click HERE.