JIMMY SHAVES JARED: The Dallas Buyers Club Oscar-winner gets a trim.
AMERICAN HORROR STORY: Teaser for the upcoming Freakshow season.
SPICY: Indians react to Americans reacting to Indian food.
BIG DOG, LITTLE GIRL: Meet Weiwei and her giant Tibetan Mastiff named Simba.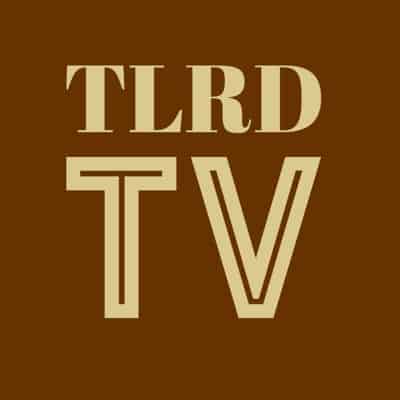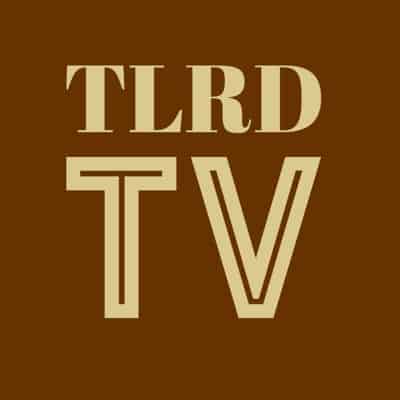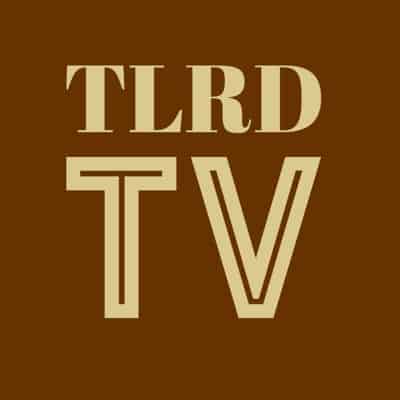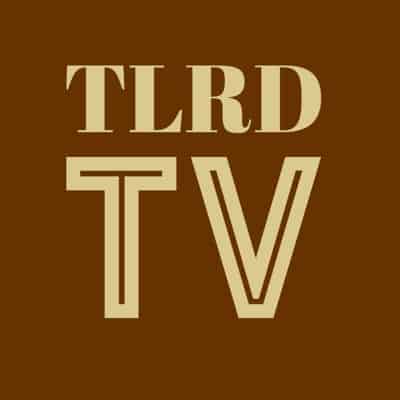 For more recent Guides to the Tube, click HERE.