DON LEMON: Has a awkward interview with rapper Talib Kweli
JIMMY FALLON: He's got good news and good news.
FISH VS SHARK: The winner isn't who you might think
FIREWORKS SAFETY SUIT: For anyone who's ever wished they could watch fireworks up close.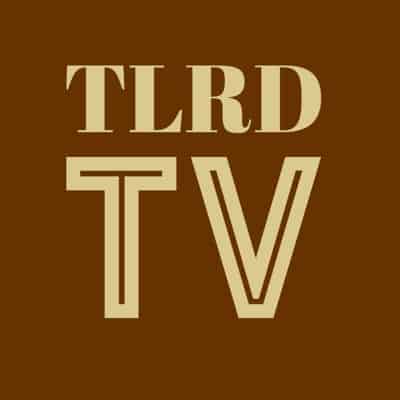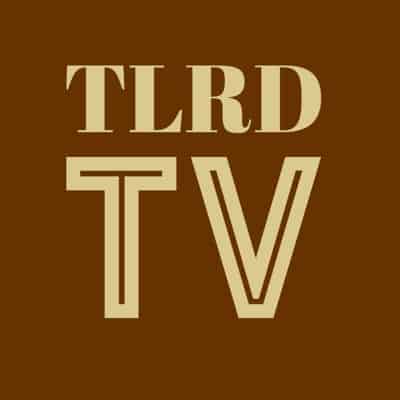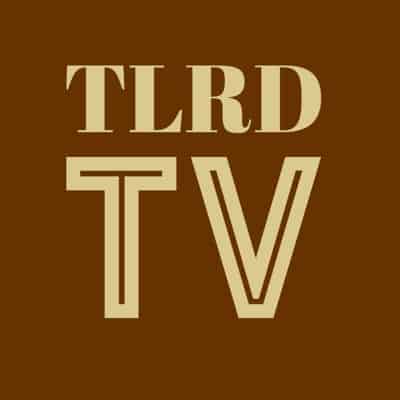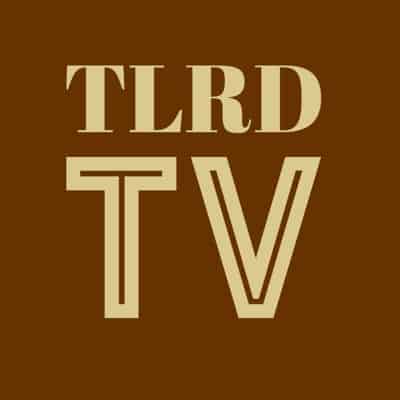 For more recent Guides to the Tube, click HERE.