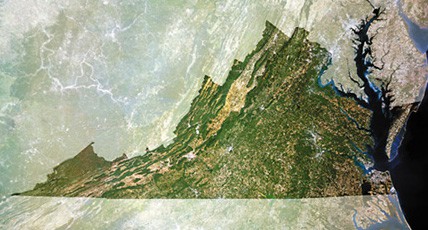 Following Utah's announcement that it would appeal a ruling striking down its same-sex marriage ban to the U.S. Supreme Court, Virginia announced today that it would do the same this Friday, the AP reports.
Said Attorney General Mark Herring:
"Throughout this case, I have fought for the fundamental rights of Virginians and the quickest possible resolution. I believe the district and appeals courts ruled correctly in striking down Virginia's discriminatory marriage ban, but it has long been clear that the Supreme Court will likely have the final word. I want that decision to come as soon as possible and I want the voices of Virginians to be heard. This case has moved forward at an incredibly swift pace, and I look forward to a final resolution that affirms the fundamental right of all Virginians to marry."
Plaintiffs in the Bostic case are represented by Ted Olson and David Boies at the American Foundation for Equal Rights, who represented plaintiffs in the Proposition 8 fight.
Read Virginia's announcement below: