Check out our weekly guide to make sure you're catching the big premieres, crucial episodes and the stuff you won't admit you watch when no one's looking.
— Television's most charming comedy returns Friday. Australian-export Please Like Me is back for a second season at 10:30 p.m. Eastern on Pivot. The series follows Josh (portrayed by writer and creator Josh Thomas) as he navigates coming out, dating and juggling drama between family and friends. Josh is as relatable as any of the guys on Looking and more self-aware than anyone on Girls while managing to be more likable than all of the above.

A different kind of hunger games for Top Chef stars, AFTER THE JUMP …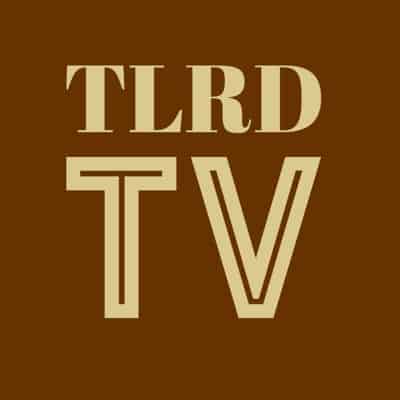 — Top Chef fans can get another taste of their favorite chefs on Top Chef Duels, premiering Wednesday at 10 p.m. Eastern on Bravo. The first episode pits Richard Blais up against Marcel Vigneron. 
— If you thought the juxtaposition of opposing parenting styles on Wife Swap didn't allow for enough of a feeling of superiority, get ready to weigh in on Bravo's Extreme Guide to Parenting, Thursday at 9:30 p.m. Eastern.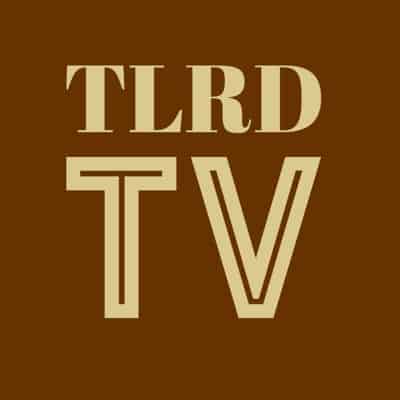 — Singing, strumming, slapstick duo Garfunkel (Riki Lindhome) and Oates (Kate Micucci) debut their new self-titled series on IFC. The musical comedians that brought us "Sports Go Sports," "Pregnant Women Are Smug" and "Handjob, Bland Job, I Don't Understand Job", bring their signature (sometimes raunchy) humor and twee melodies to the small screen starting Thursday at 10 p.m. Eastern.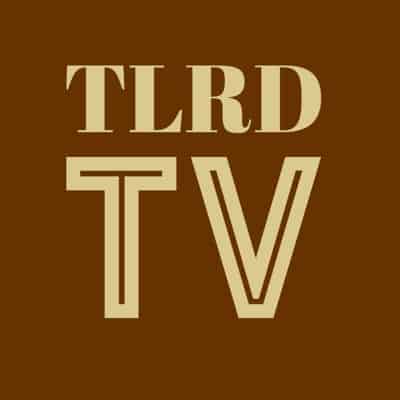 — Picture House set in an early-1900s period piece and you've got the basics down for Steven Soderbergh's new series The Knick. Premiering Friday at 10 p.m. on Cinemax, the show follows Clive Owen's Dr. Thackery, as he balances performing surgery at New York's Knickerbocker Hospital while battling addiction. It's not for the weak of heart. The surgery scenes get gory enough to make even Sarah Palin admit Obamacare isn't the worst thing to happen to American healthcare. 
What are you watching this week?