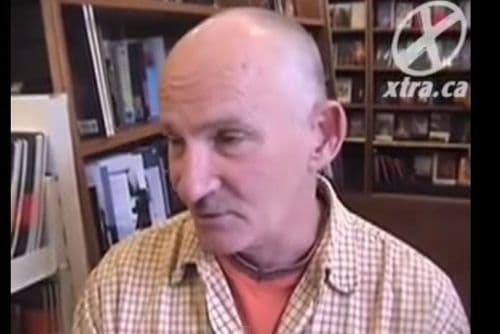 A sad day for Canada's LGBT community today, as one of Vancouver's most prominent activists died in a freak accident on Sunday. 
Jim Deva, co-owner of Little Sister's Book and Art Emporium, passed away after falling off a ladder at his home. He was 65.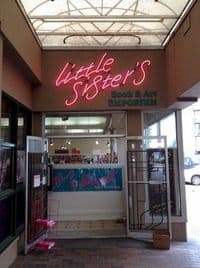 Reports Vancouver station CKNW:
Most notably, Deva was at the forefront of a battle with the Canadian Border Services Agency to have the right to sell imported books written about LGBT relations, in his store. The same right as extended to larger retailers in Canada.
Eventually after a battle spanning two decades, not only the BC Supreme Court, but Canada's highest court sided with Deva and Little Sister's book store.
In a statement, Little Sister's wrote, "In a freak accident we lost Jim Deva today. Our condolences to his partner Bruce and the many, many people whose lives Jim has touched in the 30+ years of the store's existence."
Since the news broke, Canadian politicians have been voicing their appreciation for Deva's activism and expressing shock at his untimely passing.
Tweeted Spencer Chandra Hebert, a member of the Legislative Assembly of British Columbia:
Am very sad to hear our community has lost a true leader, a mentor, and friend. Jim Deva passed away suddenly today. Rest in Peace Jim.

— S Chandra Herbert (@SChandraHerbert) September 22, 2014
 Said Vancouver councillor Tim Stevenson:
"He was an amazing guy. He always stood up against injustice wherever that was found. He had a strong sense of what was just and unjust."
Our thoughts go out to Deva's family and friends. 
Watch a 2008 video celebrating Little Sister's 25th anniversary featuring Jim Deva, AFTER THE JUMP…
[photo via Yelp]