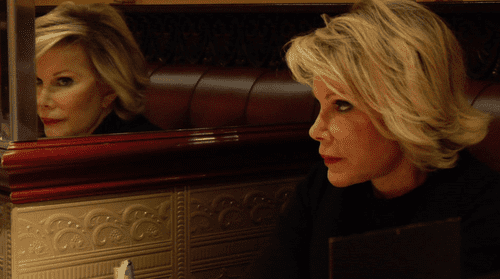 It may not have been the showbiz extravaganza featuring Meryl Streep crying in 5 accents that she asked for, but Joan Rivers funeral this Sunday at NYC's Temple Eanu-El was still quite the A-list affair. 
Hollywood Life reports that Hugh Jackman, Howard Stern, Donald Trump, Whoopi Goldberg, Sarah Jessica Parker, Kelly Osbourne, Hoda Kotb, Kathie Lee Gifford, Andy Cohen, Matthew Broderick, Alan Cumming, Barbara Walters, Rosie O'Donnell and other stars showed up at the memorial to pay tribute to the comedy icon. 
New York City's Gay Men's Chorus was also on hand – singing "Big Spender" to the thrill of the audience.
Check out CNN's coverage of the red carpet funeral, AFTER THE JUMP…
[h/t joe.my.god]