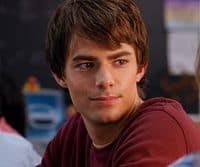 Jonathan Bennett from Mean Girls fame has joined the new cast of Dancing With the Stars. Check out the other 12 stars competing in the upcoming season. 

 Former Bush communications chief and senior advisor for the McCain-Palin campaign Nicolle Wallace will be taking over the conservative seat on The View when the talk show returns for its new season later this month. Wallace is a supporter of marriage equality. 

 Tom Brady is the new face of UGG.

 A gay Arizona man is asking a federal judge to immediately order the state to recognize his marriage because his husband has died. The men have been a couple for 45 years and were married in California in July.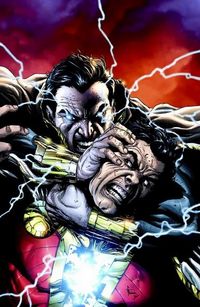 Dwayne "The Rock" Johnson has confirmed via Twitter his role as DC anti-hero Black Adam in an upcoming Shazam film.

 Ruth Bader Ginsburg will perform yet another same-sex marriage over the weekend – this time for Danny Rubens, her former law clerk, and his partner Danny Grossman. 

 Beyonce celebrates 33rd birthday with precious throwback pic. 

 HRC President Chad Griffin and litigator Roberta Kaplan make the Politico 50 list of "thinkers, doers and dreamers who really matter in this age of gridlock and dysfunction." 

 Britney Spears is a big fan of one night stands. 

 Nick Cannon tweets about his reported split from Mariah Carey: "For the record I NEVER have, nor will I make a statement regarding my marriage.  So whatever your favorite gossip outlet is reporting has been created within their own imagination…  At this difficult time I would ask all civilized people to please respect my family and this process…"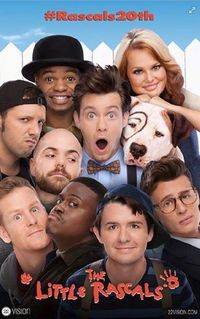 U.S. Attorney Eric Holder has announced an investigation into the Ferguson, Missouri police department.

 The Little Rascals – 20th Anniversary Reunion. 

 A new report shows that England and Wales LGBT services are 'barely staying alive' following austerity cuts to funding. 

 U.S. judge rules BP was 'grossly negligent' in the 2010 Gulf of Mexico oil well blowout that killed 11 workers and led to the biggest oil spill in U.S. history. 

 Democratic National Committee Chairwoman Debbie Wasserman Schultz backtracks from her statement saying that Wisconsin Gov. Scott Walker "has given women the back of his hand." 

 A new study shows the Ebola virus could reach the U.S. by "late September"